Welcome to Laneez Ericeira Surf House
Right on the cliff overlooking the awesome "Praia do Sul", and just a few steps away from the center of the amazing Village of Ericeira, Laneez Ericeira Surf House is just about the perfect place for your surfing holidays.
With breathtaking ocean view, incredibly comfortable rooms and a homelike atmosphere, you will have an unforgettable experience at Europe's only World Surfing Reserve.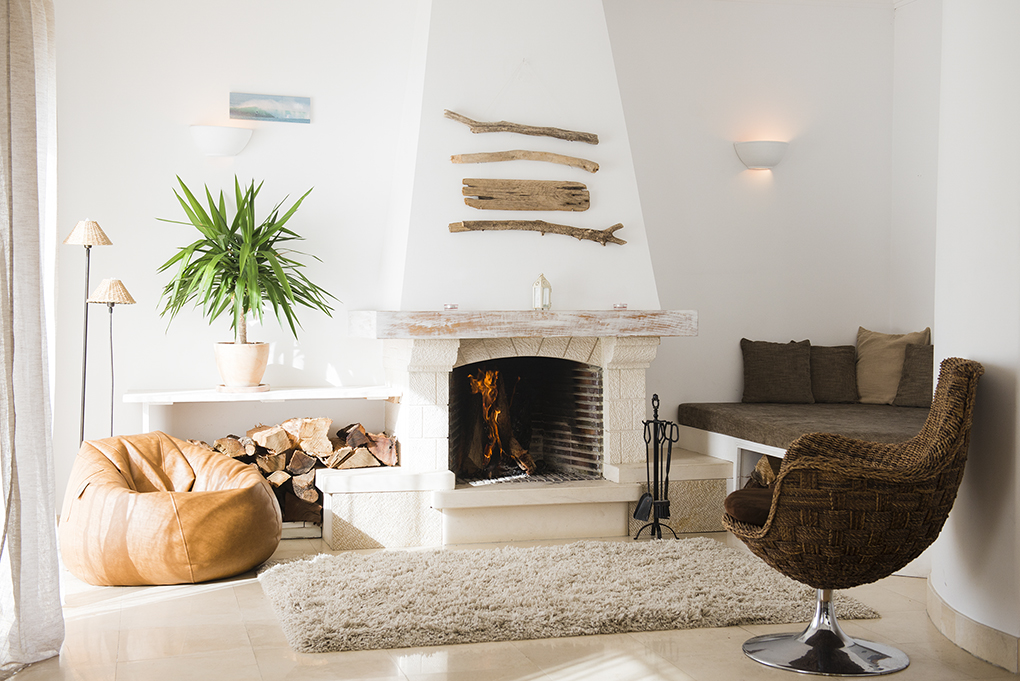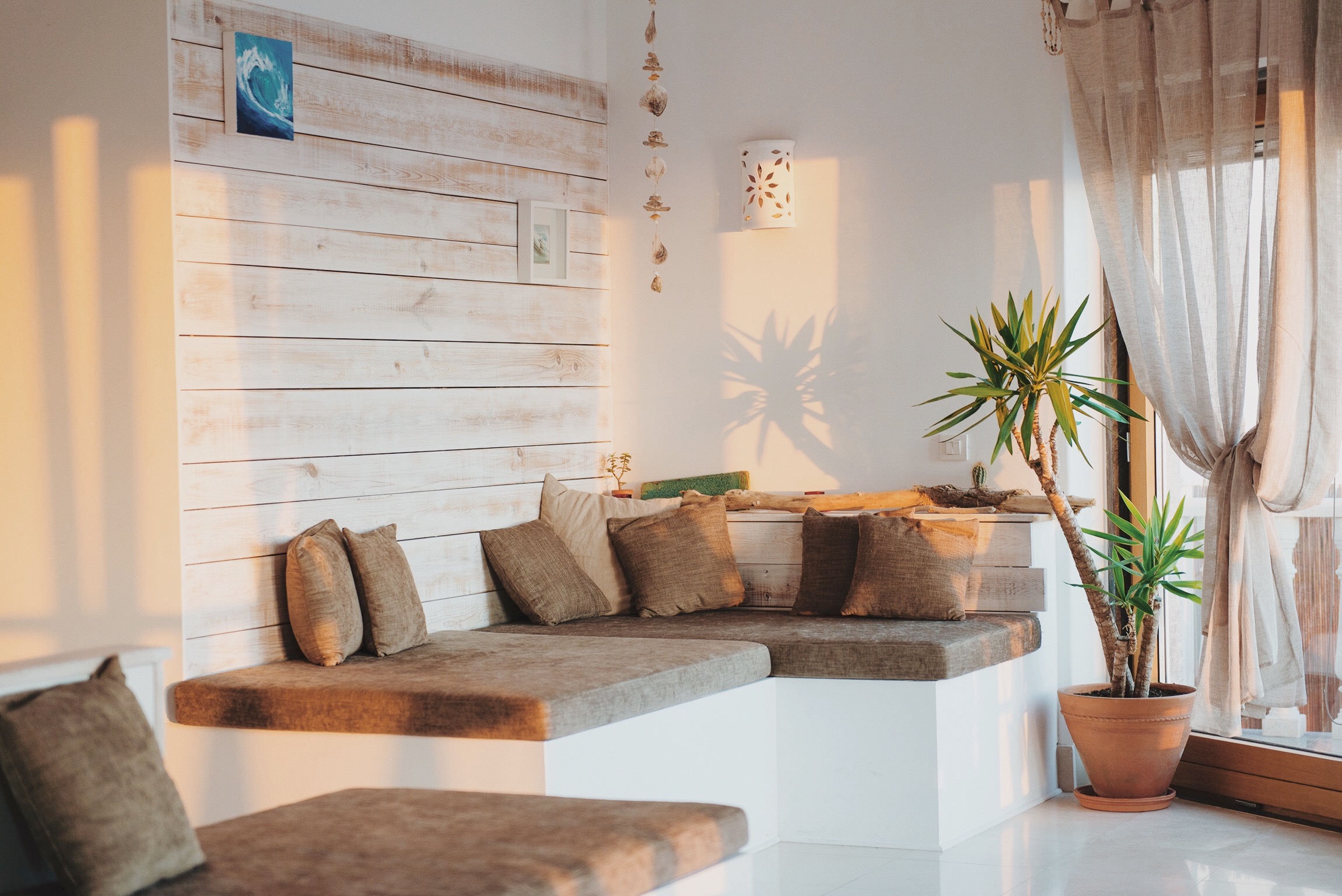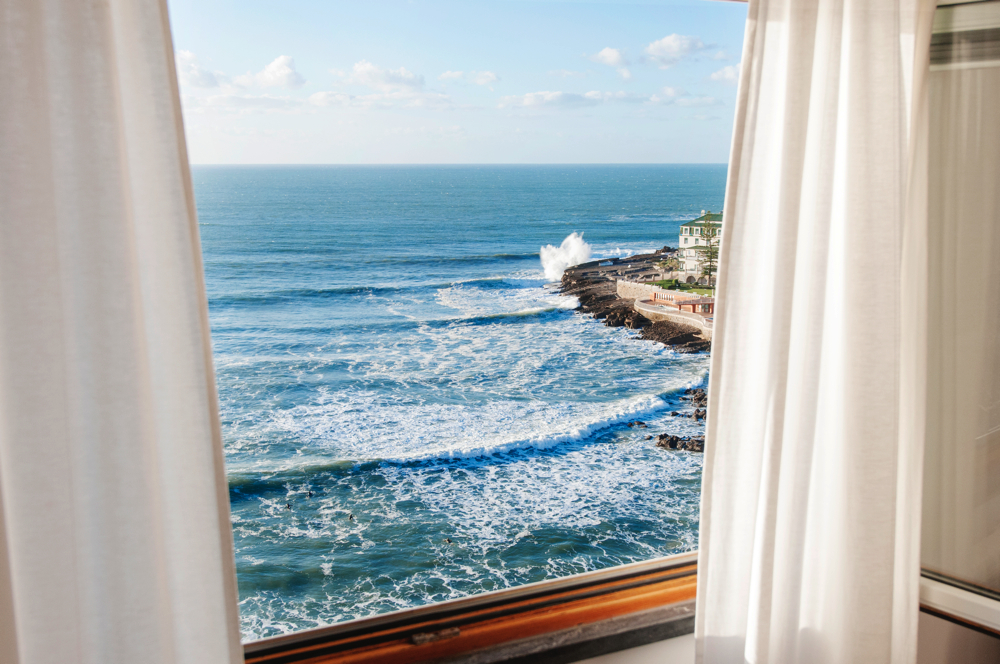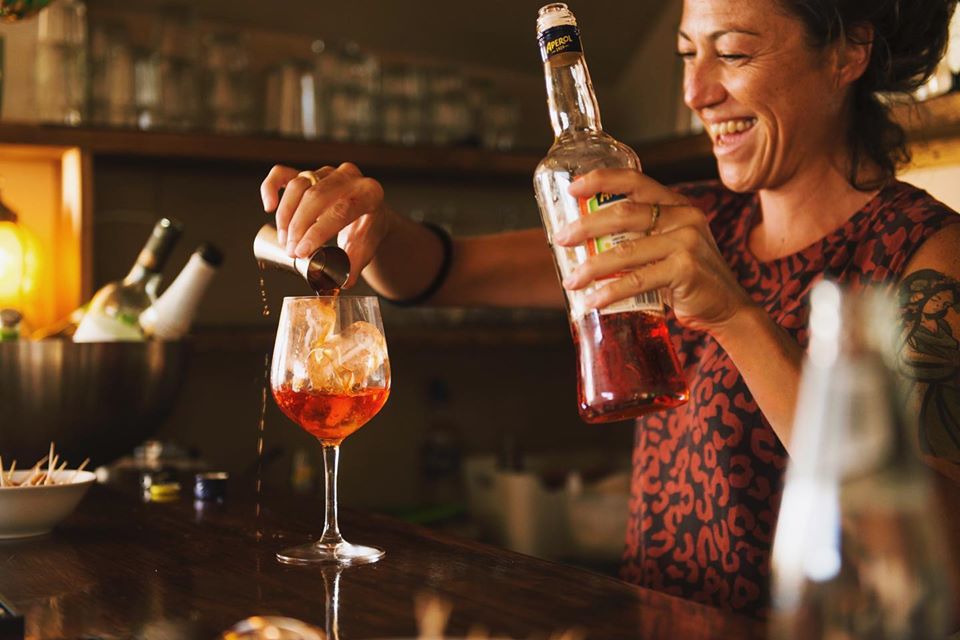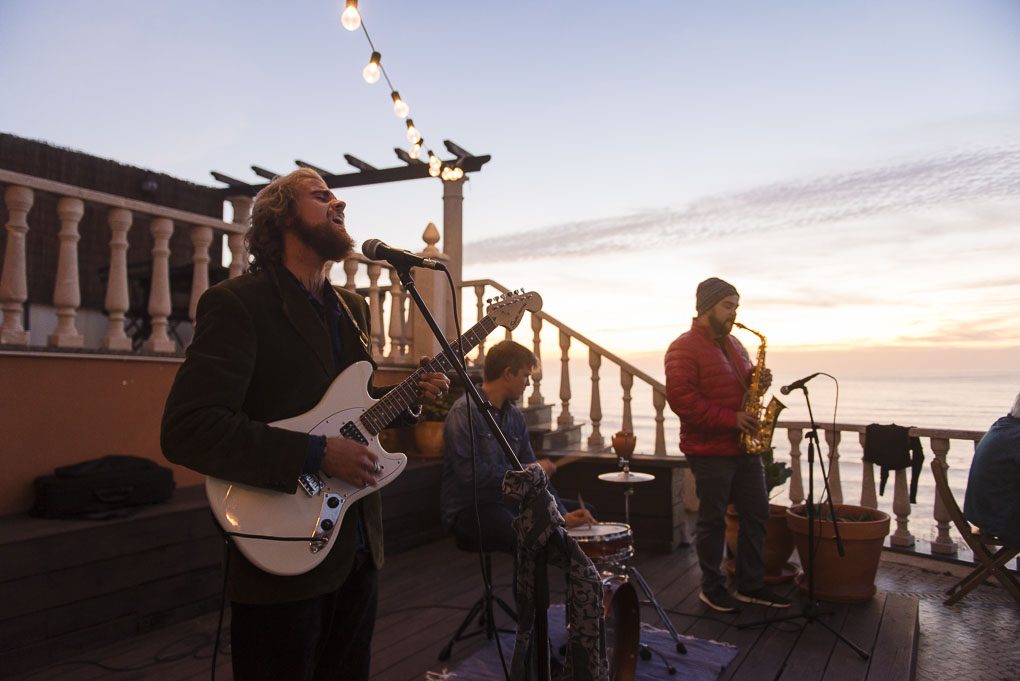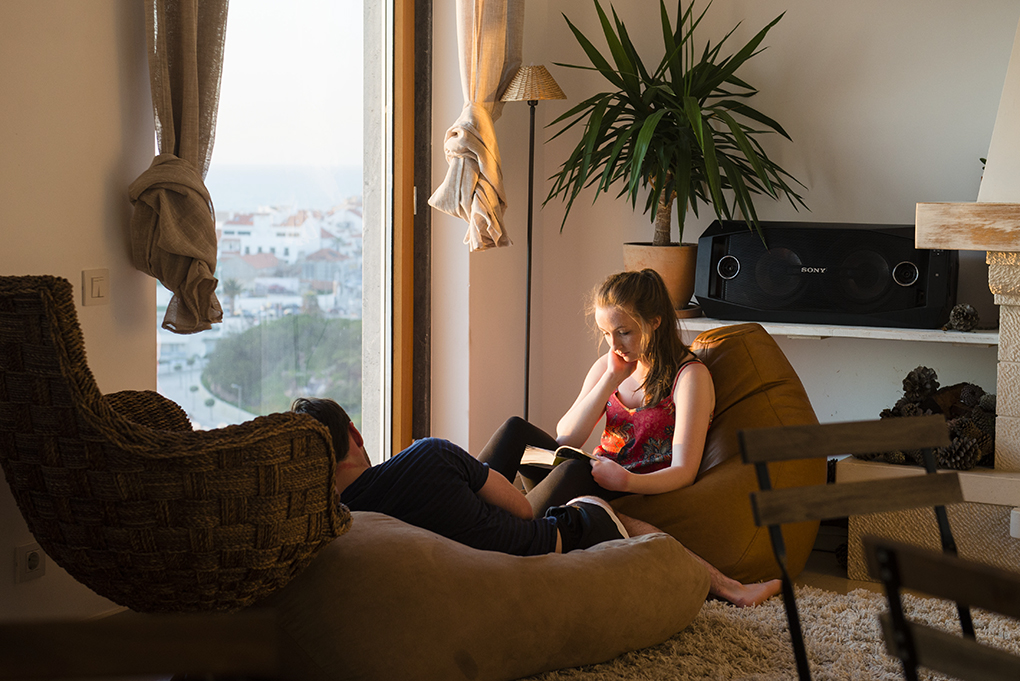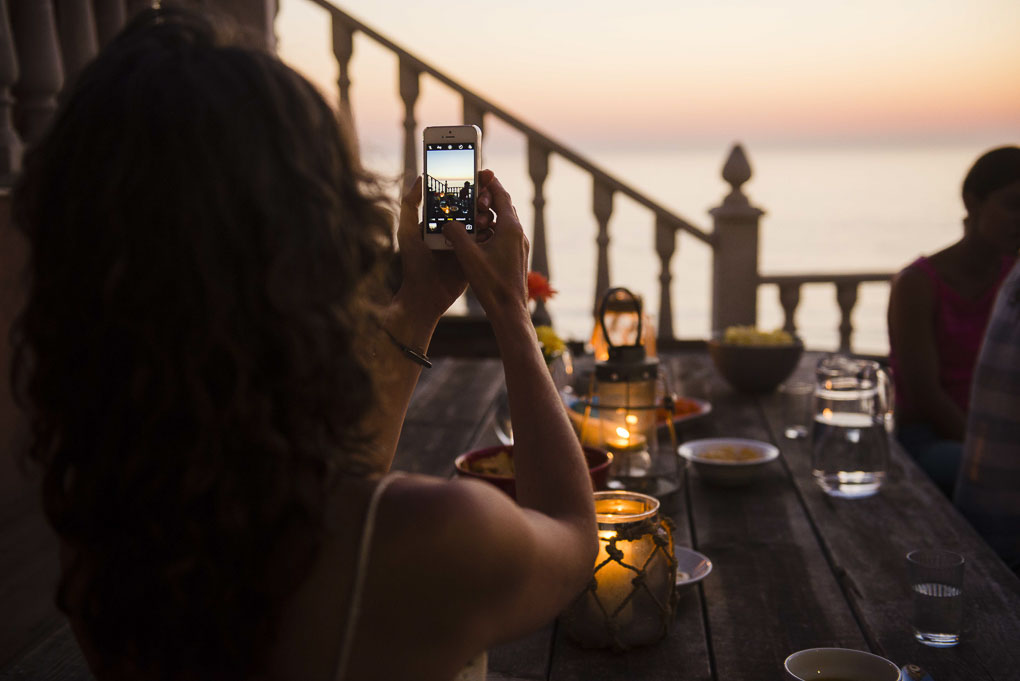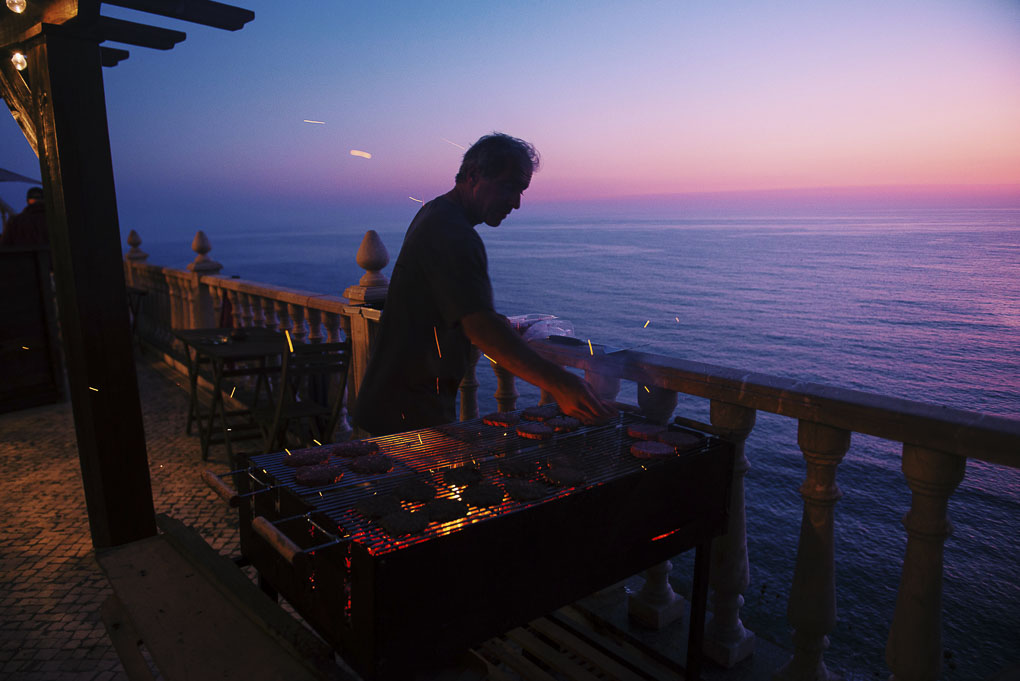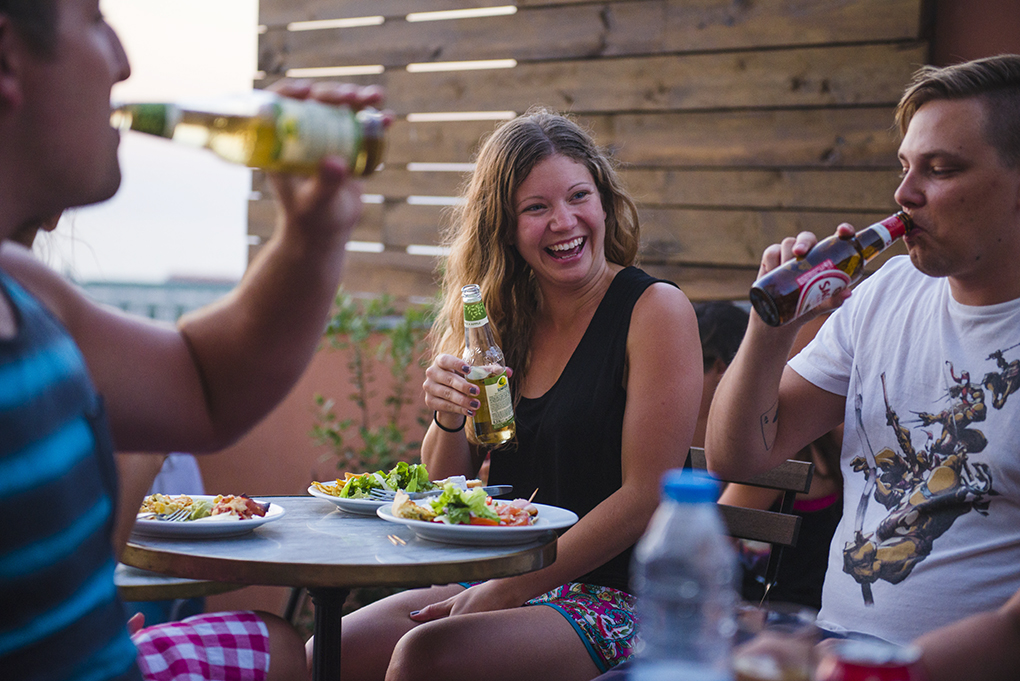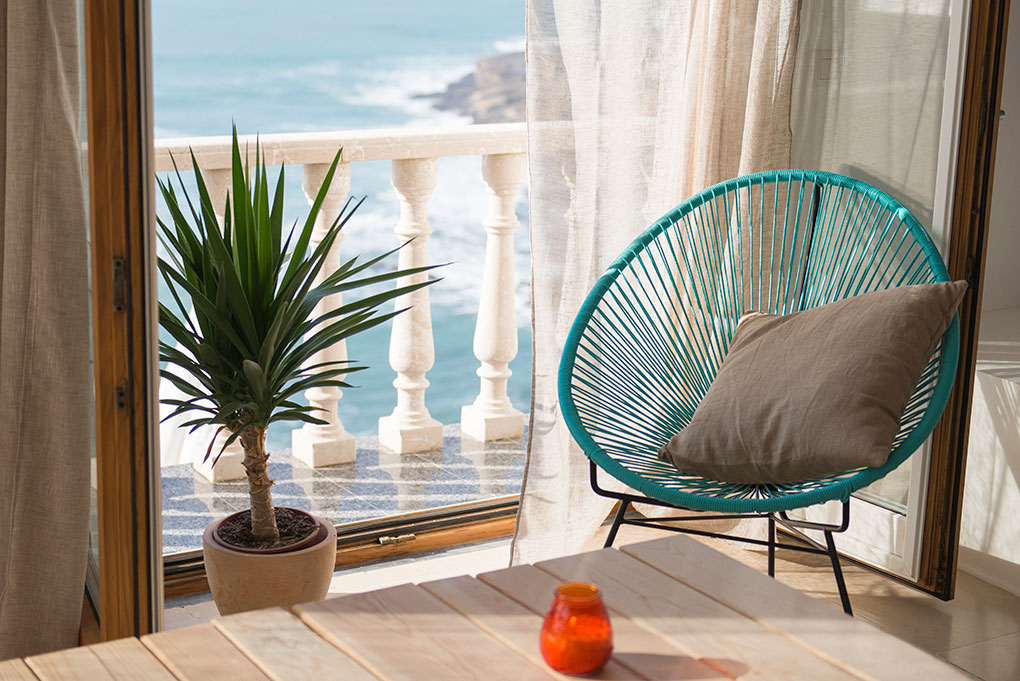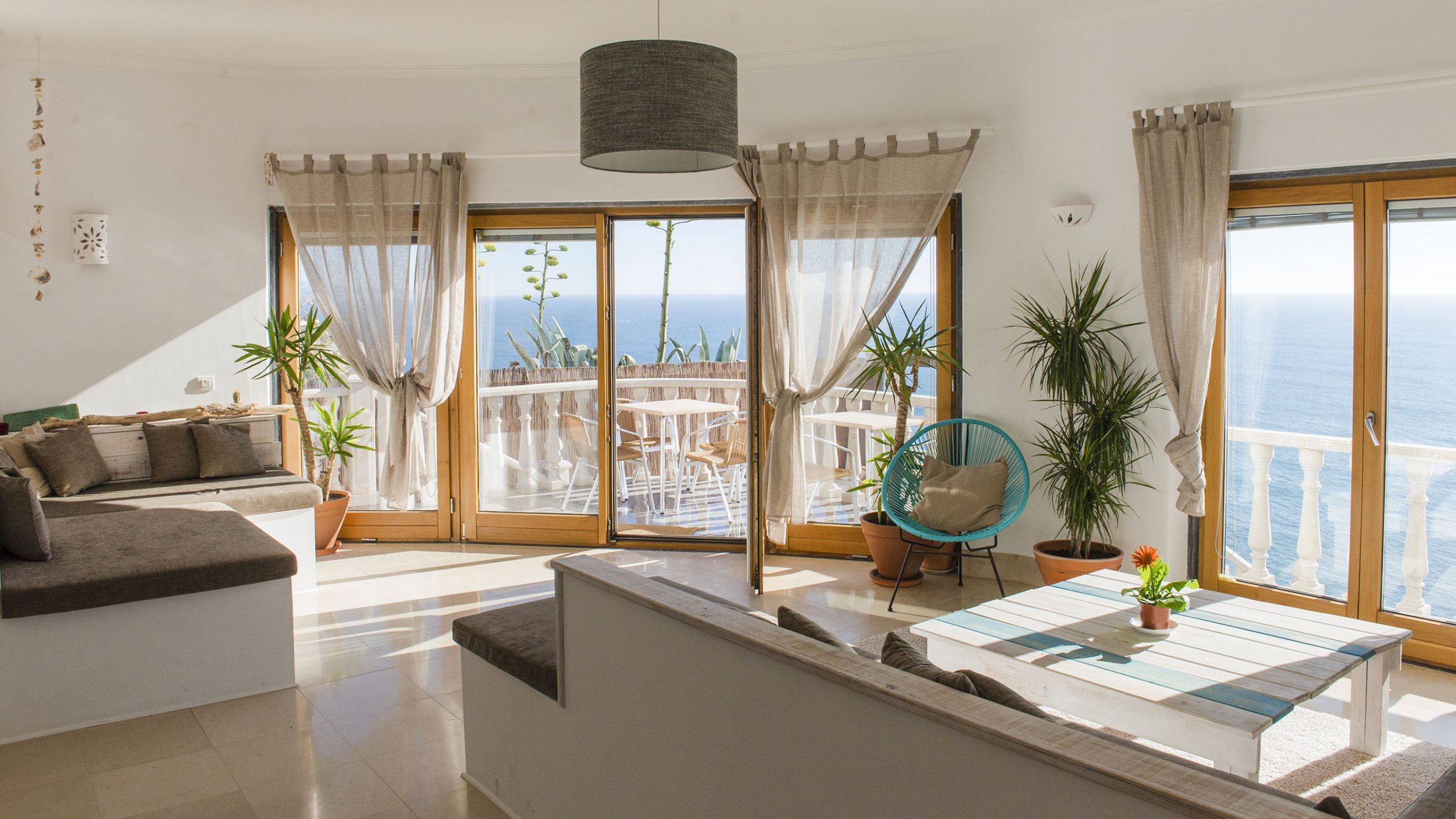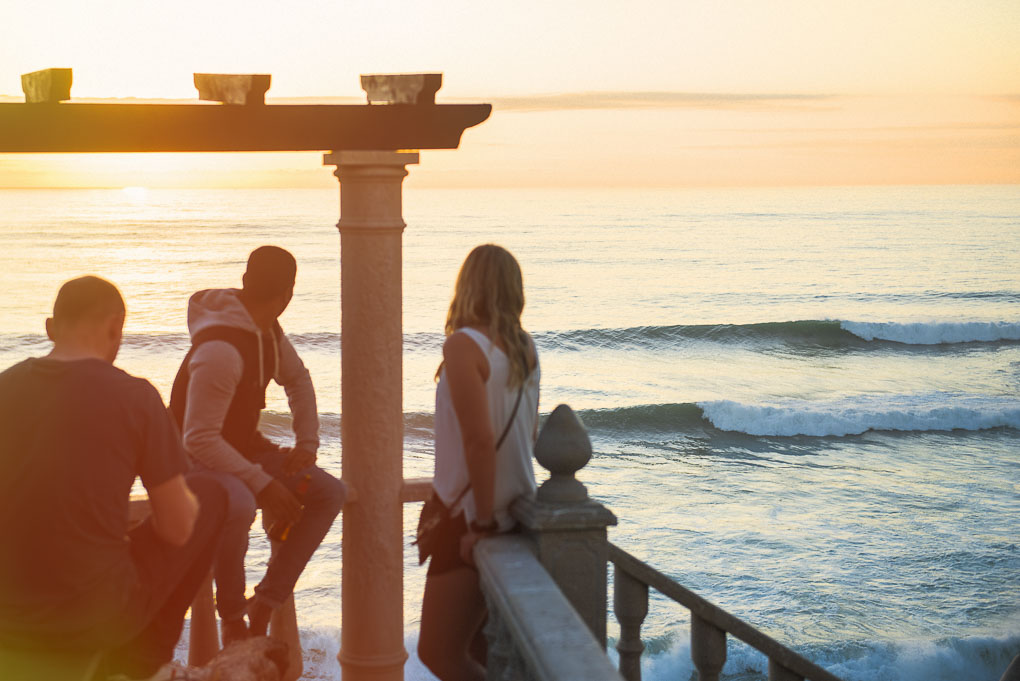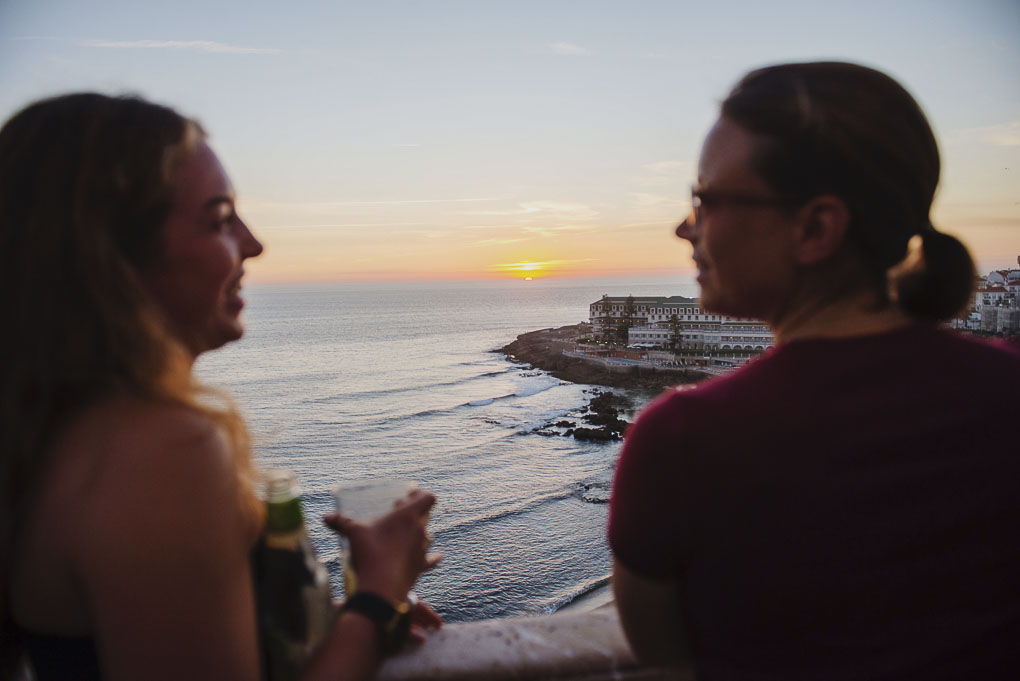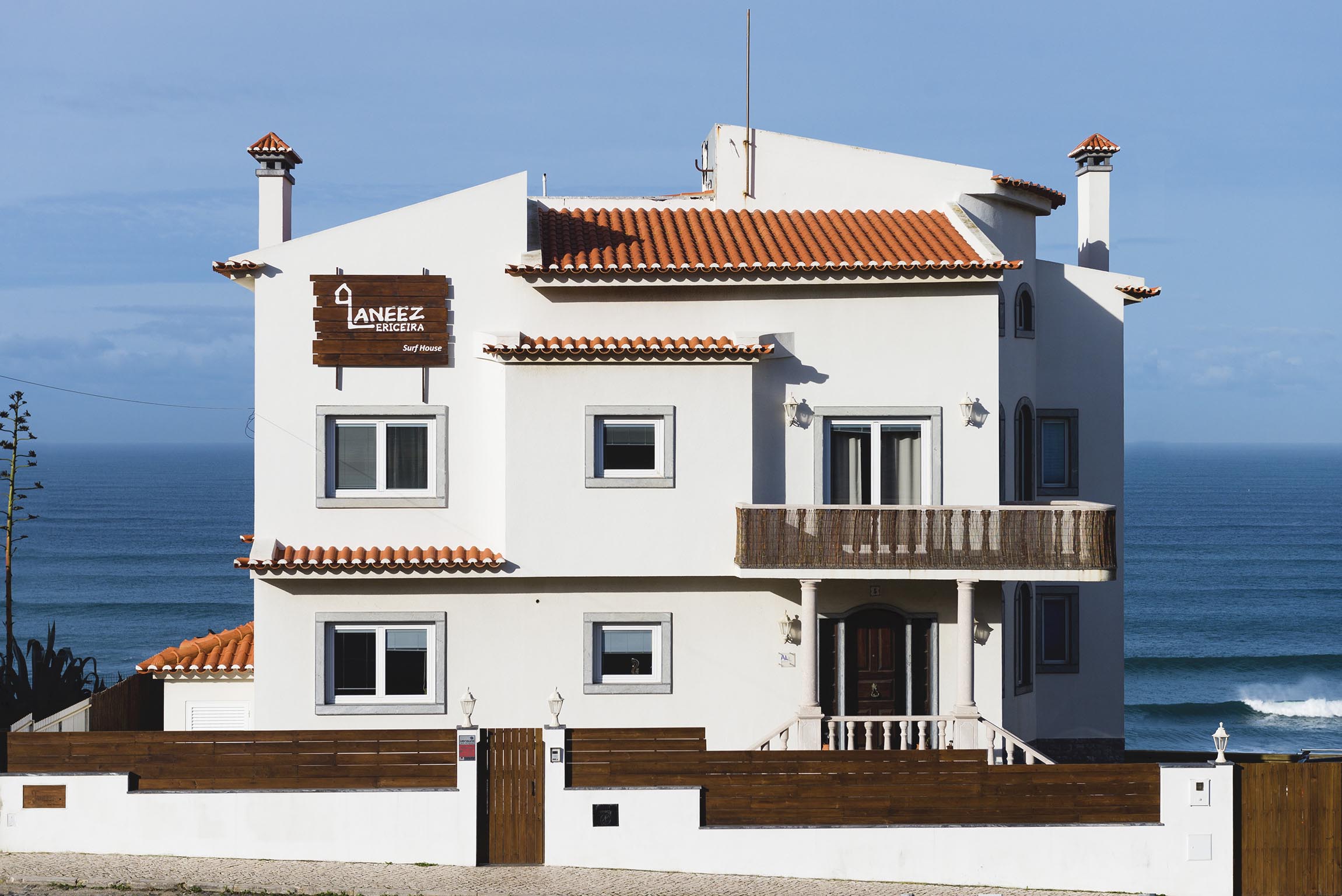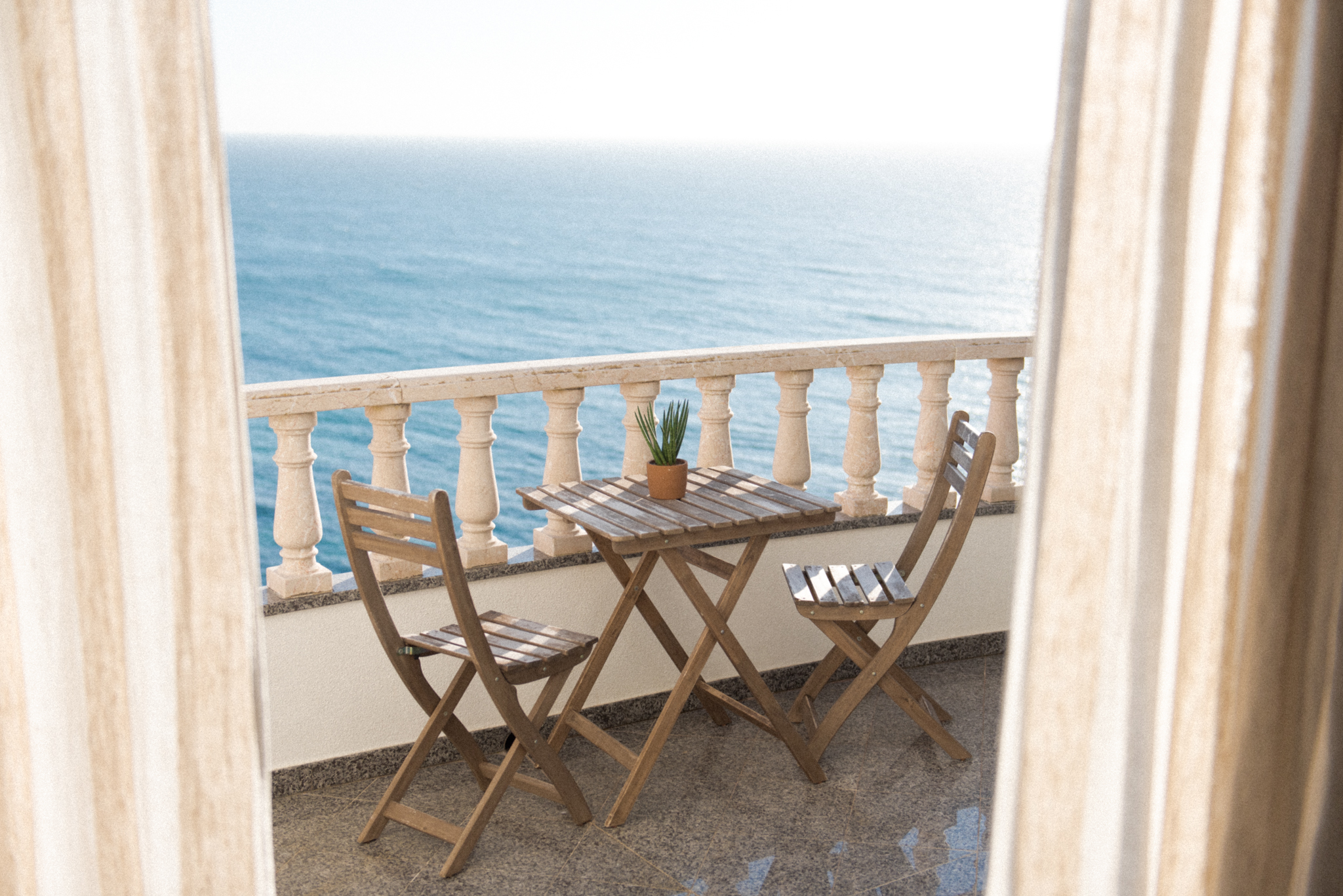 From an amazing balcony over the ocean to a cozy fireplace behind a panoramic window, you will find an incredible lounge with more than 80m², totally prepared for your breakfast, chill out hours, remote-working time or sunset sessions.
You may also mingle with the guests on the most incredible porch for a cold Portuguese beer, or go up to the quietness of the covered balcony and find yourself floating over the ocean, reading a book or just working on your tan.
Right on the cliff over the Ocean, and short walking distance from the center of the village, the house offers a total of 7 freshly decorated bedrooms. You may choose your place among 2 Dormitories, 3 Double/Twin Rooms and 2 Ensuit Rooms.
"Great place run by a really great and knowledgeable crew. Fantastic set up with beautiful sunsets and great sea views. Loads of places to surf within 10-15 mins drive north or south. Ericeira town has some brilliant restaurants and bars!! Definitely be visiting again!!"
"The best surf house in Ericeira! We're a couple, stayed at the house for a week and also did the surfing lessons. AMAZING house, with AMAZING people! The atmosphere is great and the staff (surf crew & house) are very helpful. Thank you for a great vacation!"
"Everyone is welcoming and friendly from the owners, staff and the people we met staying there. Multiple surf lessons for all levels were organized daily, with transport to and from the beach, wetsuits, boots and boards included. All the surf instructors were fantastic and we really progressed during our week's stay".
"Thank you so so much, everything I wished for and more! Your all absolutely fantastic and the house is stunning. I am so glad I came and stayed with you at Laneez, I advise anyone considering booking a surf/yoga trip to come and join in the experience with Laneez. I look forward to coming back soon! Thank you!"
"I highly recommend Laneez surf house to anyone looking for a home away from home. The location is perfect, the rooms are great, the environment is relaxing but entertaining. Miguel & Mark go over and beyond to ensure you enjoy your stay. This is not an ordinary guest house – be prepared to be blown away!"
"Totally awesome. Great house, very aesthetically pleasing; great staff and of course fabulous view".