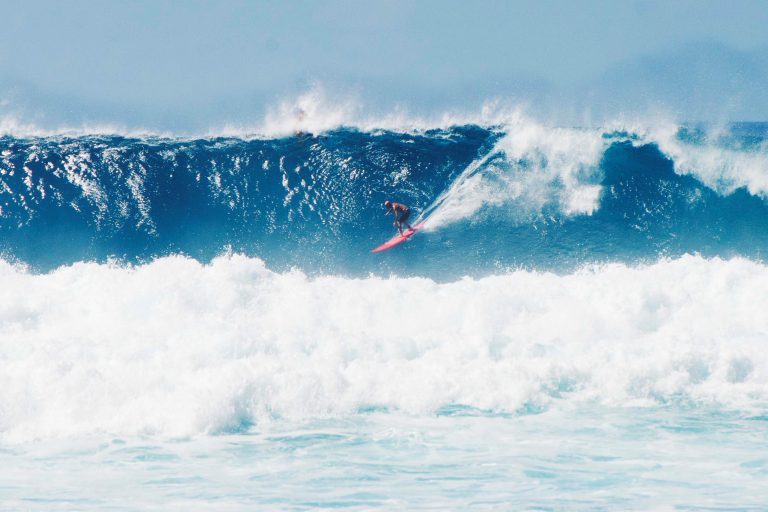 With over 3 decades of surfing experience , well travelled Mark Durbano was born in love with surfing.
Growing up In Jersey, Channel Islands, Mark competed from an early age to become one of the best surfers in the country with a presences on the National Team of GB for the world championships and many showings for Jersey at Europeans contests.
In 1999 his entrepreneur spirit drove him to open the Laneez Surf Centre in Jersey, where for over a decade dedicated himself to push the sport and its values into younger generations trough the Laneez Surf School.
Not competing these days just enjoying catch waves with friends .In 2015, joined his long time friend Miguel Ruivo, to expand Leneez project and together they opened Laneez Ericeira Surf House.
Born in California, Miguel was raised in S. Pedro do Estoril where he caught his first waves at age 10.
Over the last 4 decades Miguel has become one of the best known surfers in Portugal, for his work as an athlete, coach, manager and journalist.
He won several titles of national champion in Surf and Longboard, revolutionized working methods in the National Team while he served as national coach (94/95) (leading Tiago Pires to their first European Champion Title at age 14) and founded institutions such as the National Surfers Association or the Association of Surfing Friends of Indonesia, which he still presides.
As an author and producer, Miguel published the books "Sumatra Regresso ao Paraíso" (2010) and "Ericeira World Surfing Reserve" (2012). With a degree in Marketing and Corporate Communication and a Graduate Diploma in Surf coaching (FMH-IST), Miguel is currently dedicated to the management of Laneez Ericeira Surf House.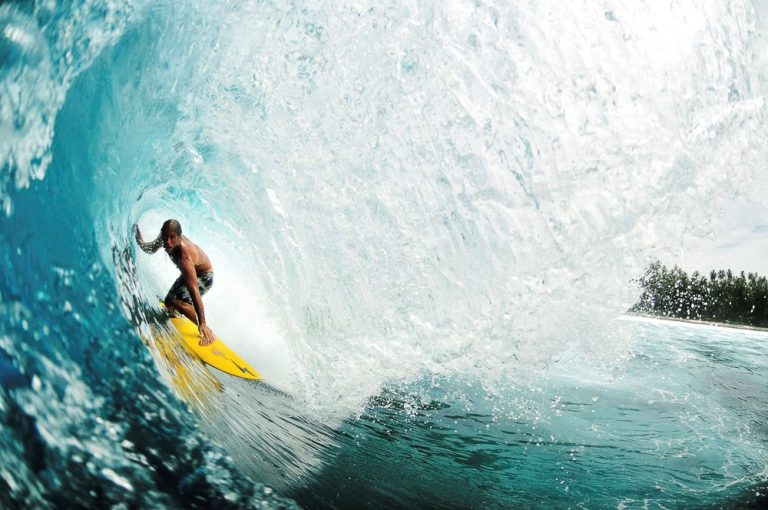 "Laneez Ericeira Surf House opened doors in March 2015, and since then it has been a wonderful ride.
Thanks to Mark's dynamic, his incredible capacity to make nice things happen, the amazing team we were so lucky to put together and such incredible guests that keep on visiting, knowing that they find "home" every time they come across the door, we have been happily making guests happy in Ericeira.
Thank you all ".