Laneez Ericeira, your home over the ocean.
Laneez goes to: Surf Trips!
We are absolutely committed to take you through a fun surfing experience, free of pressure, and considering your individual skills and needs.
For that we developed our own teaching methods, with adequate equipment and help from our experimented and qualified surf teachers. You will never look at surfing the same way!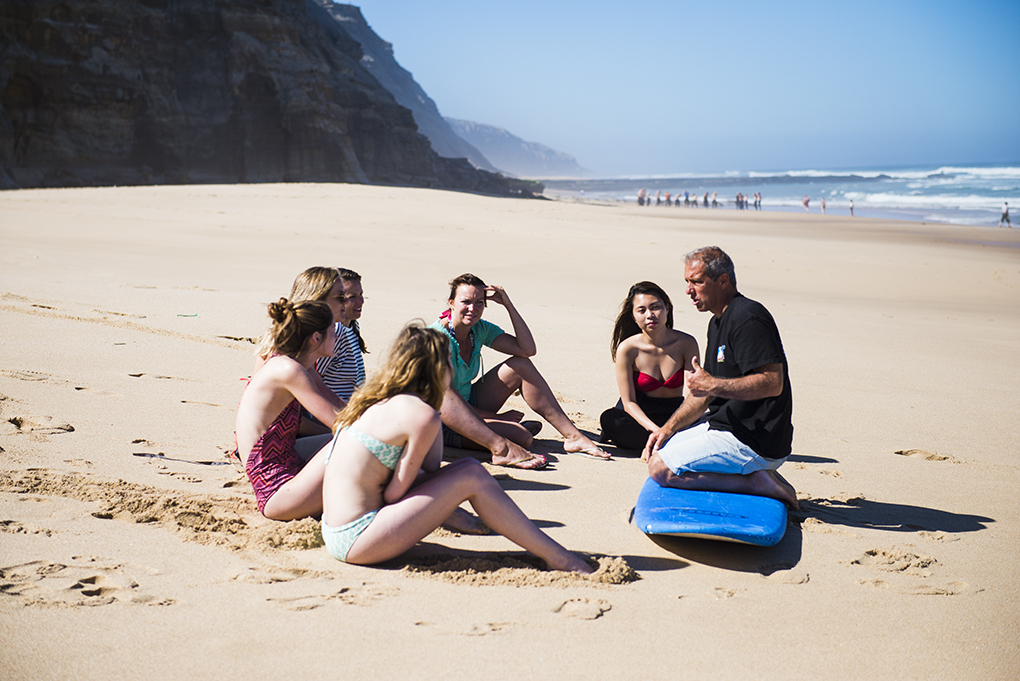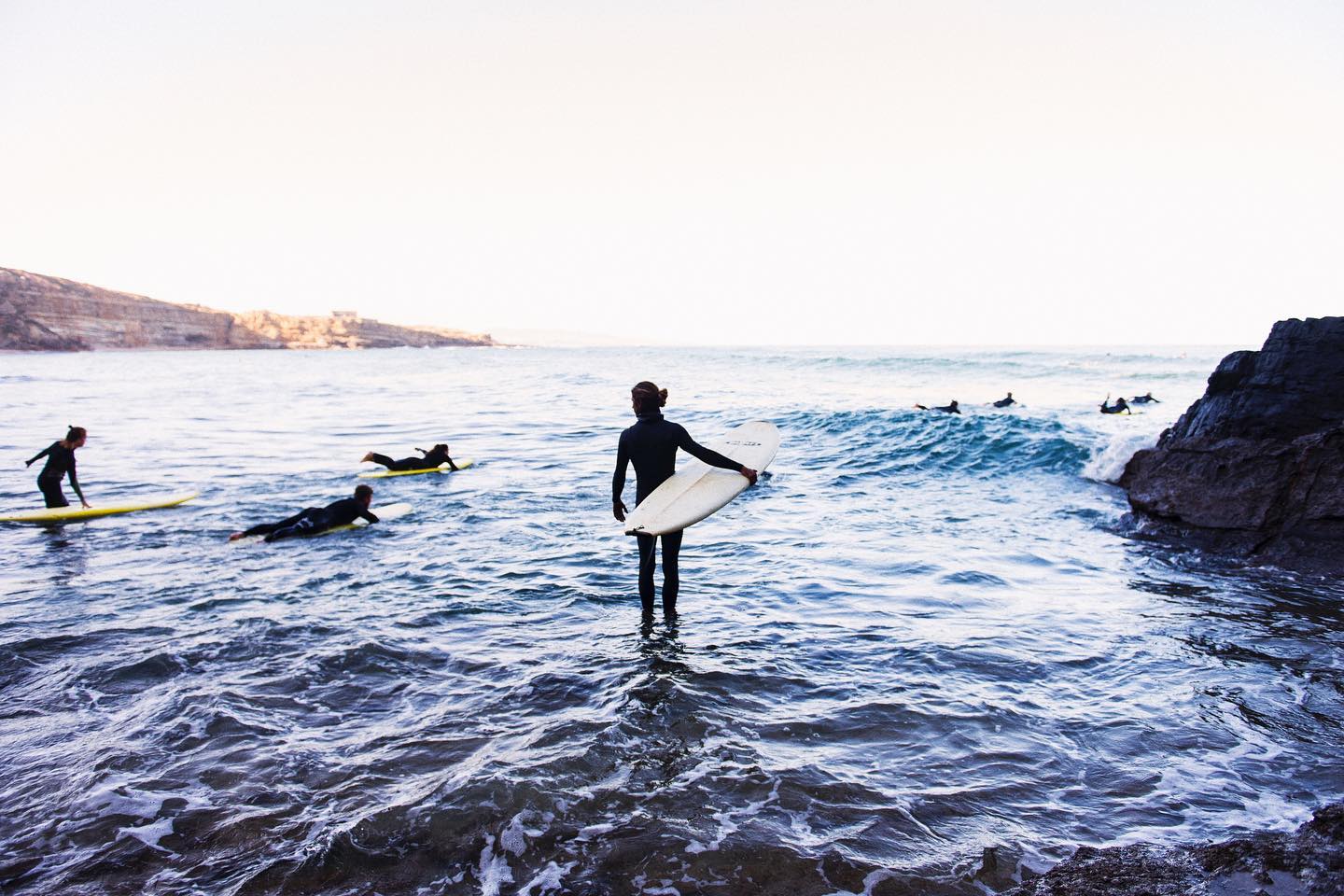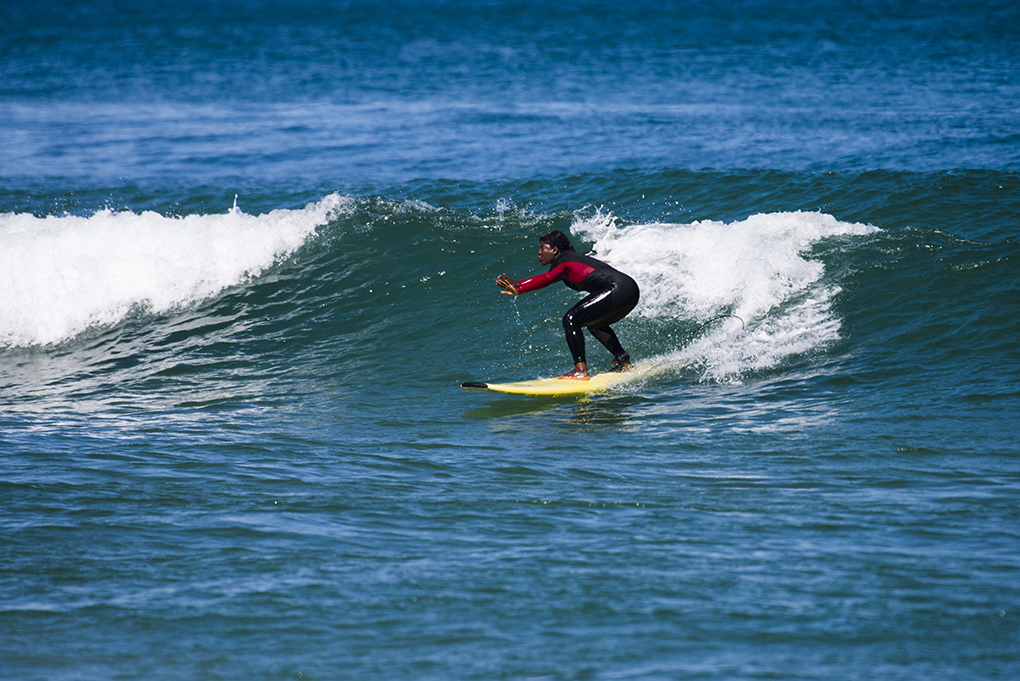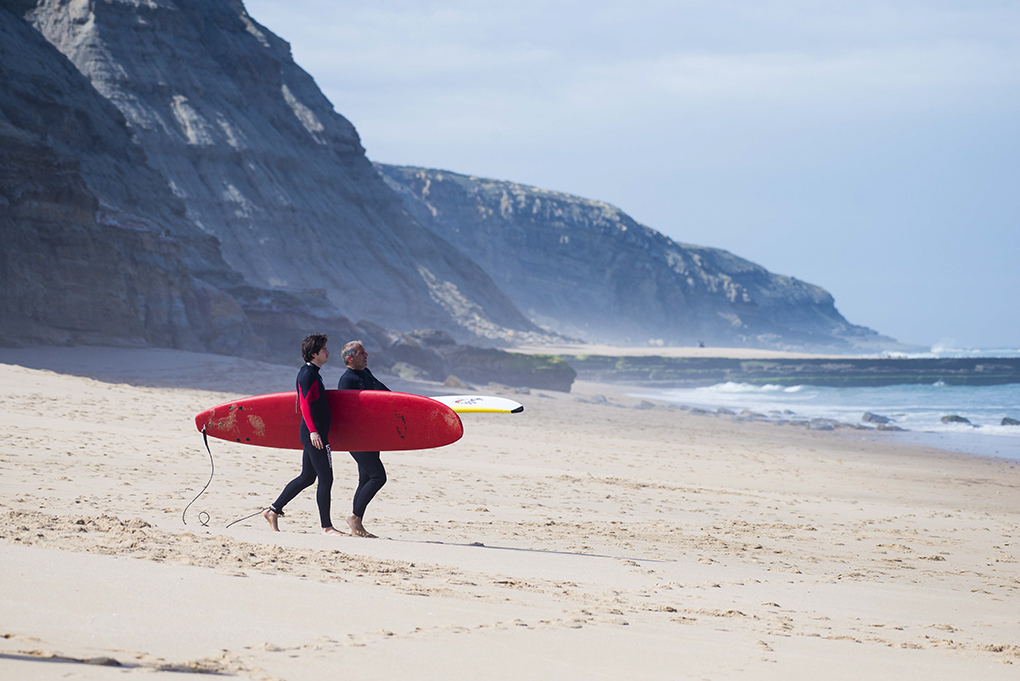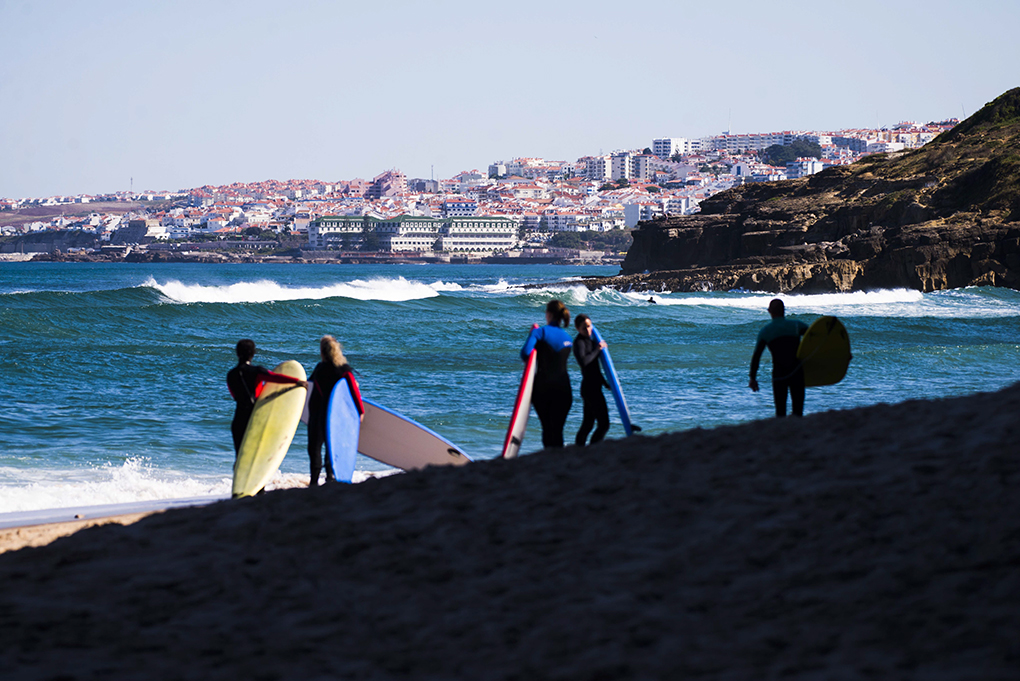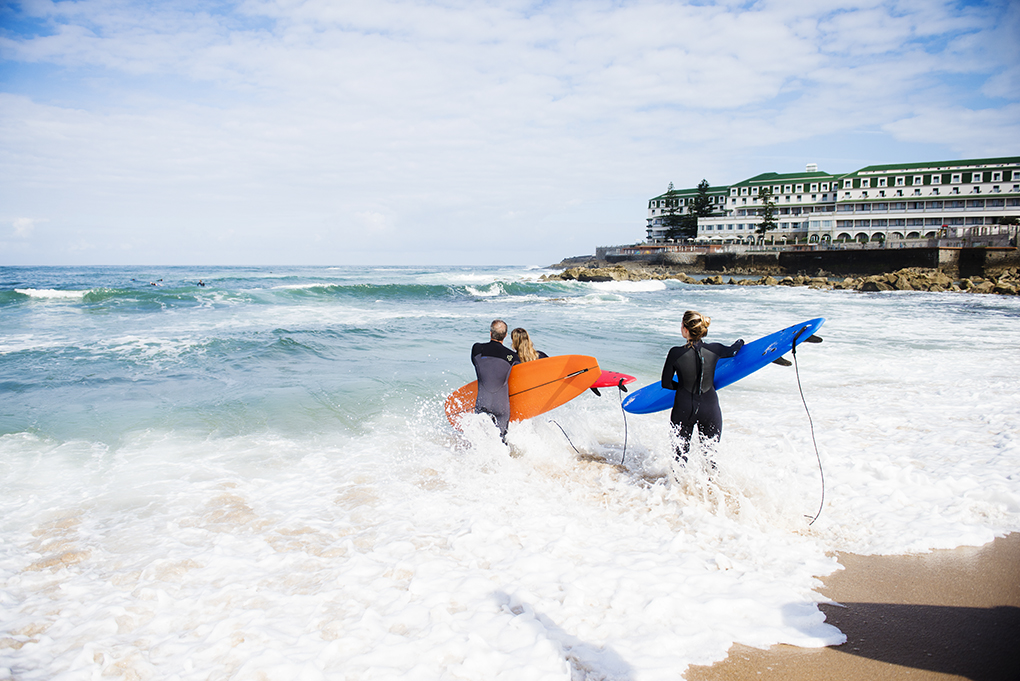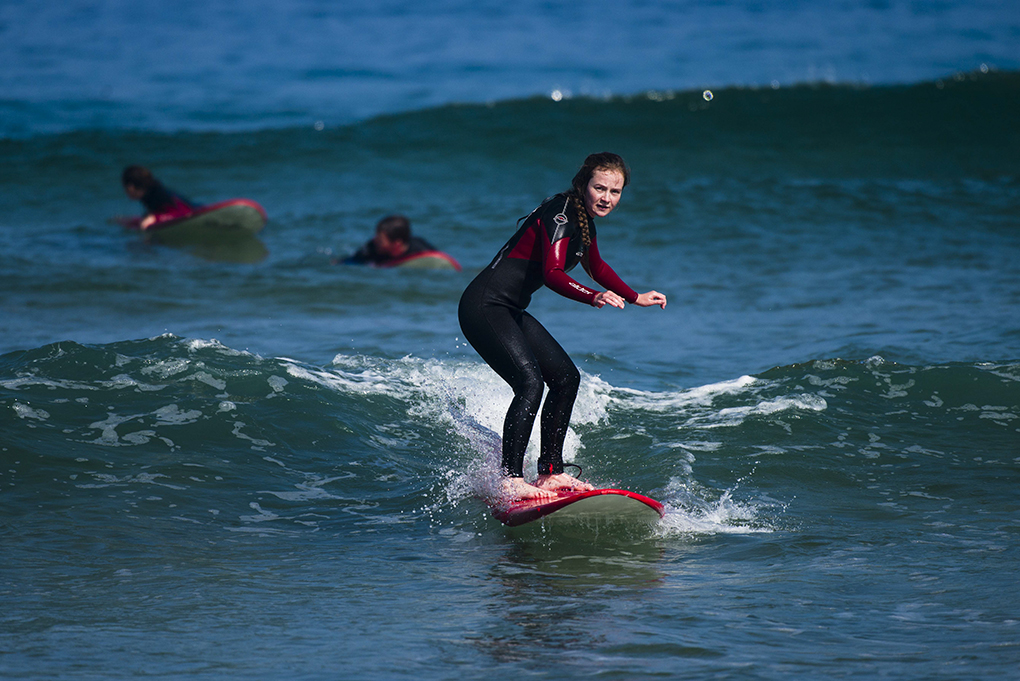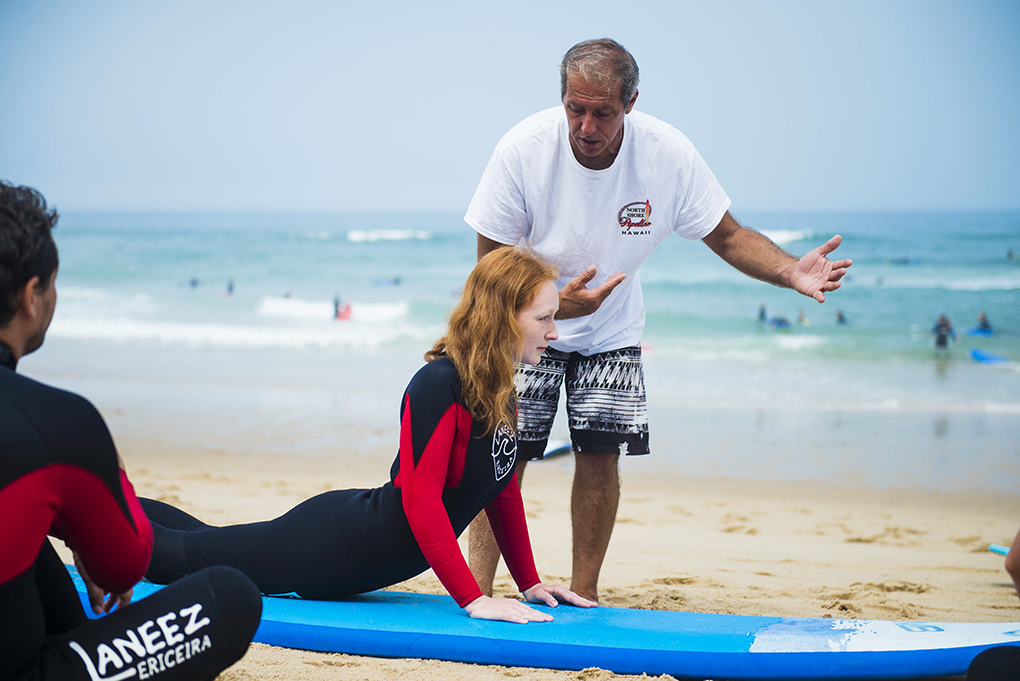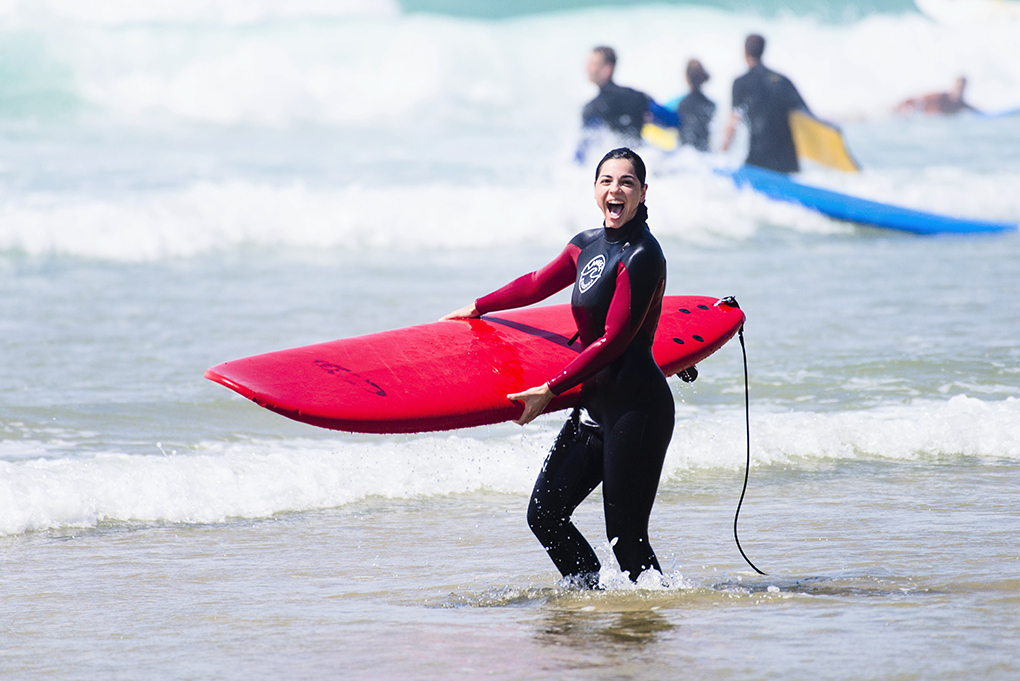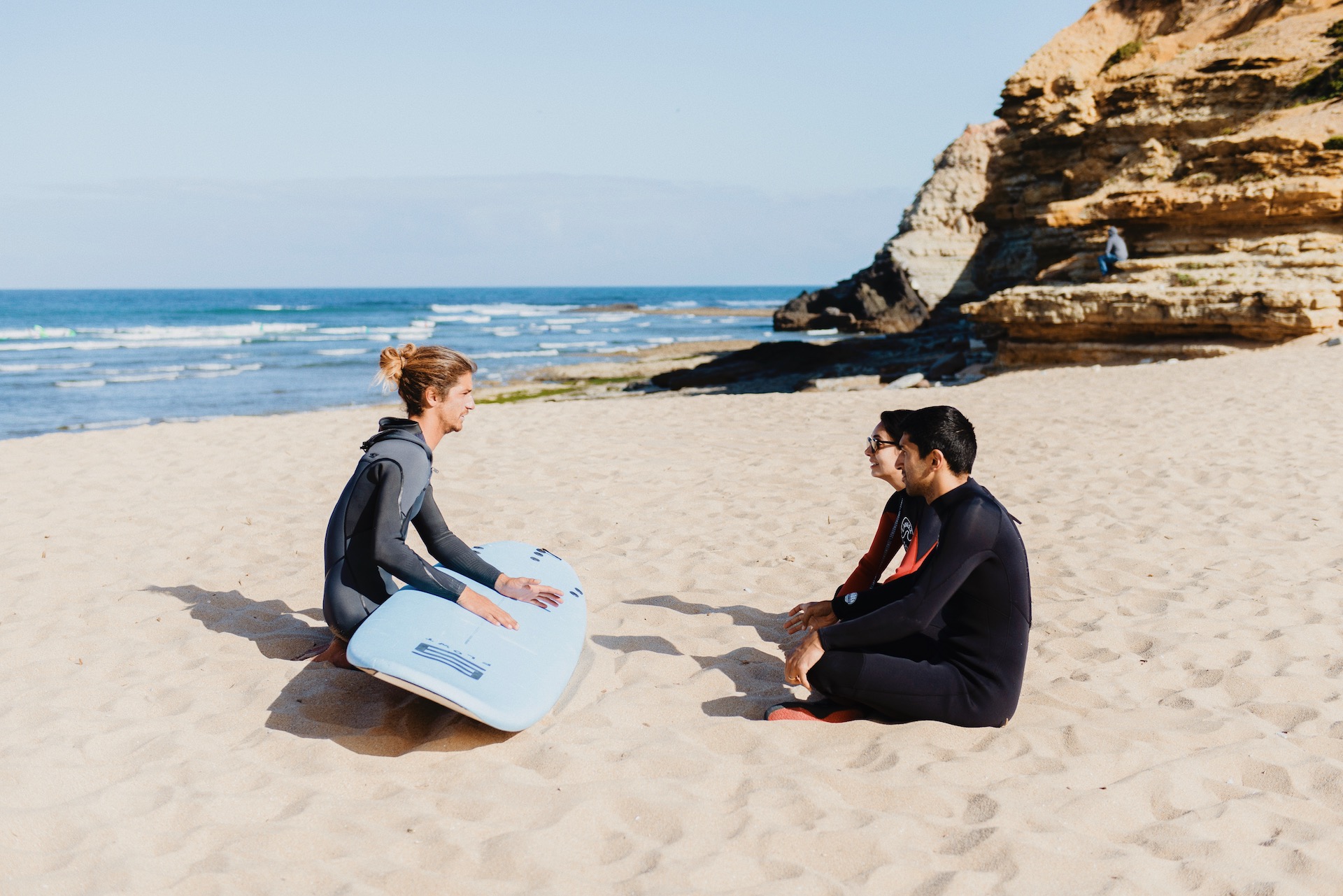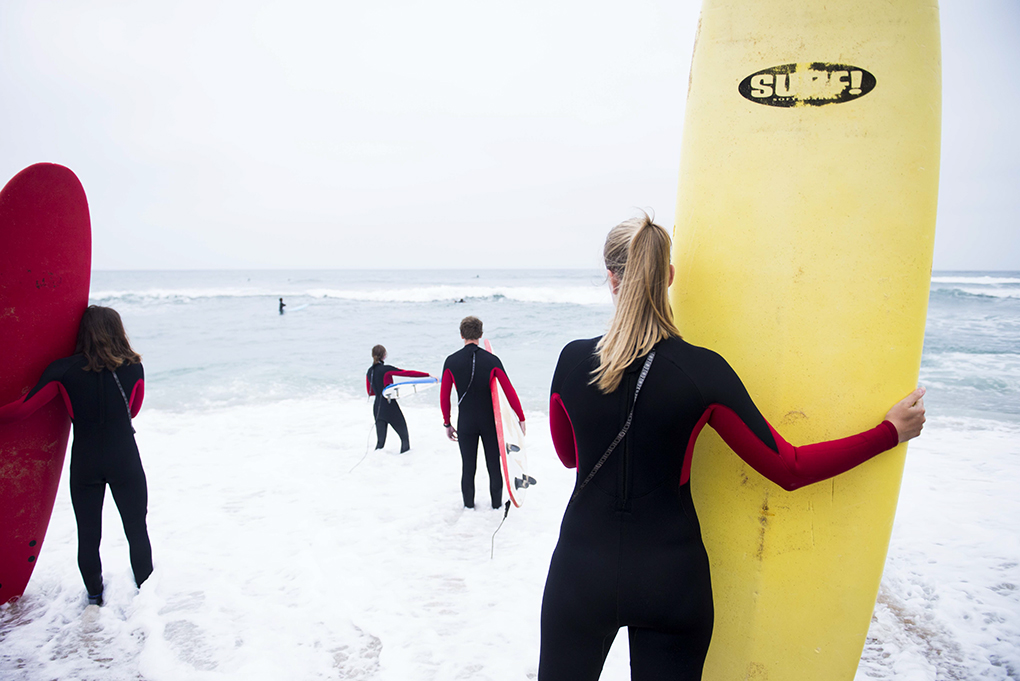 Pioneer in Portugal, Laneez Ericeira Surf House gives you the possibility to experience the thrill of surfing on an outrigger canoe.
Brought to Europe by Guy Ringrave and pushed into these days by some of the most committed watermen in Europe like Rico Leroy, Guillermo Lecumberri and Miguel Ruivo, the canoe operates under the guidance of experimented canoe captain that will assist guests with paddling and navigating through the surf.
Your hosts at Laneez Ericeira, with years of experience and intense training, are ready to take you out on one of the most accelerating experiences of your life.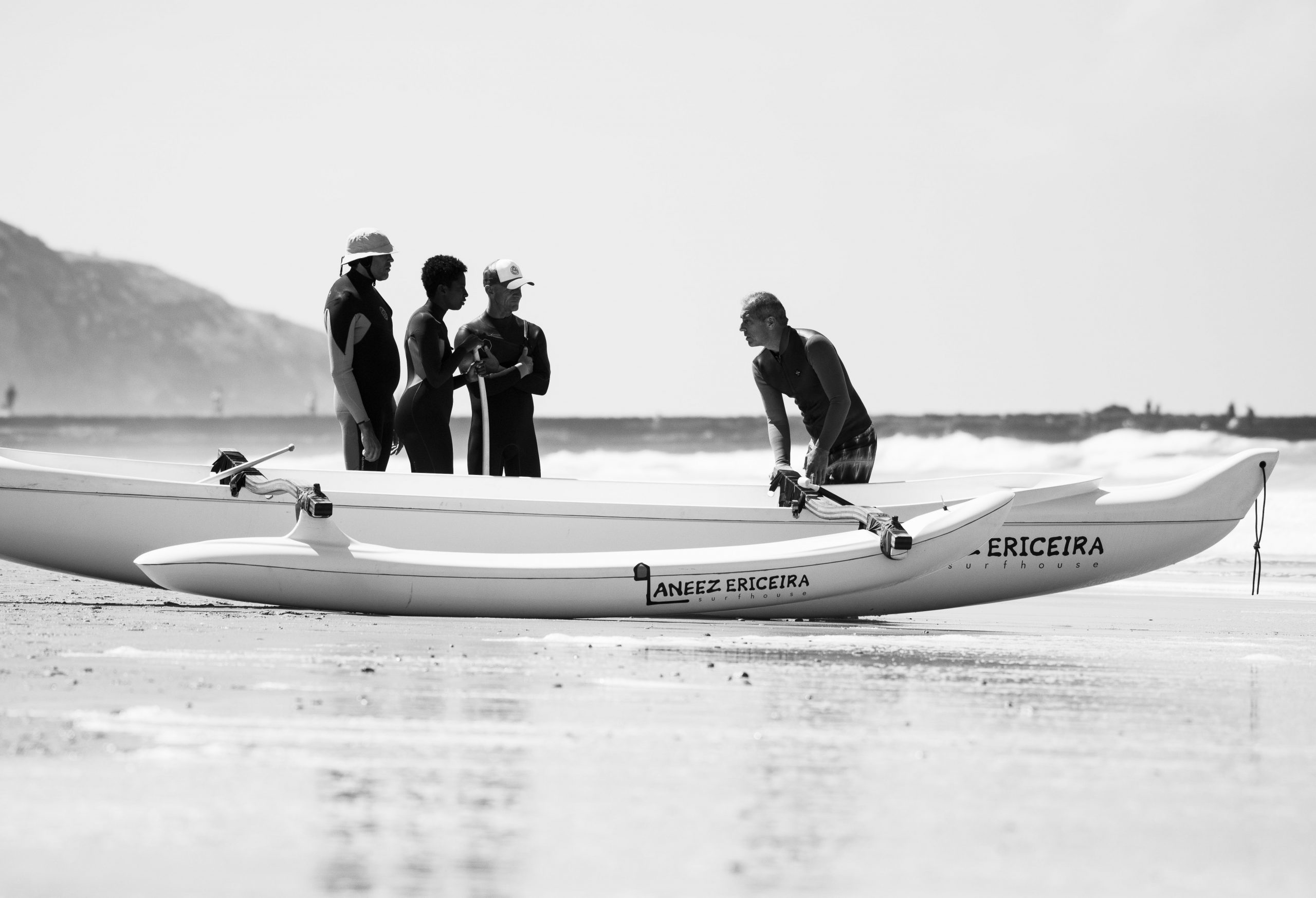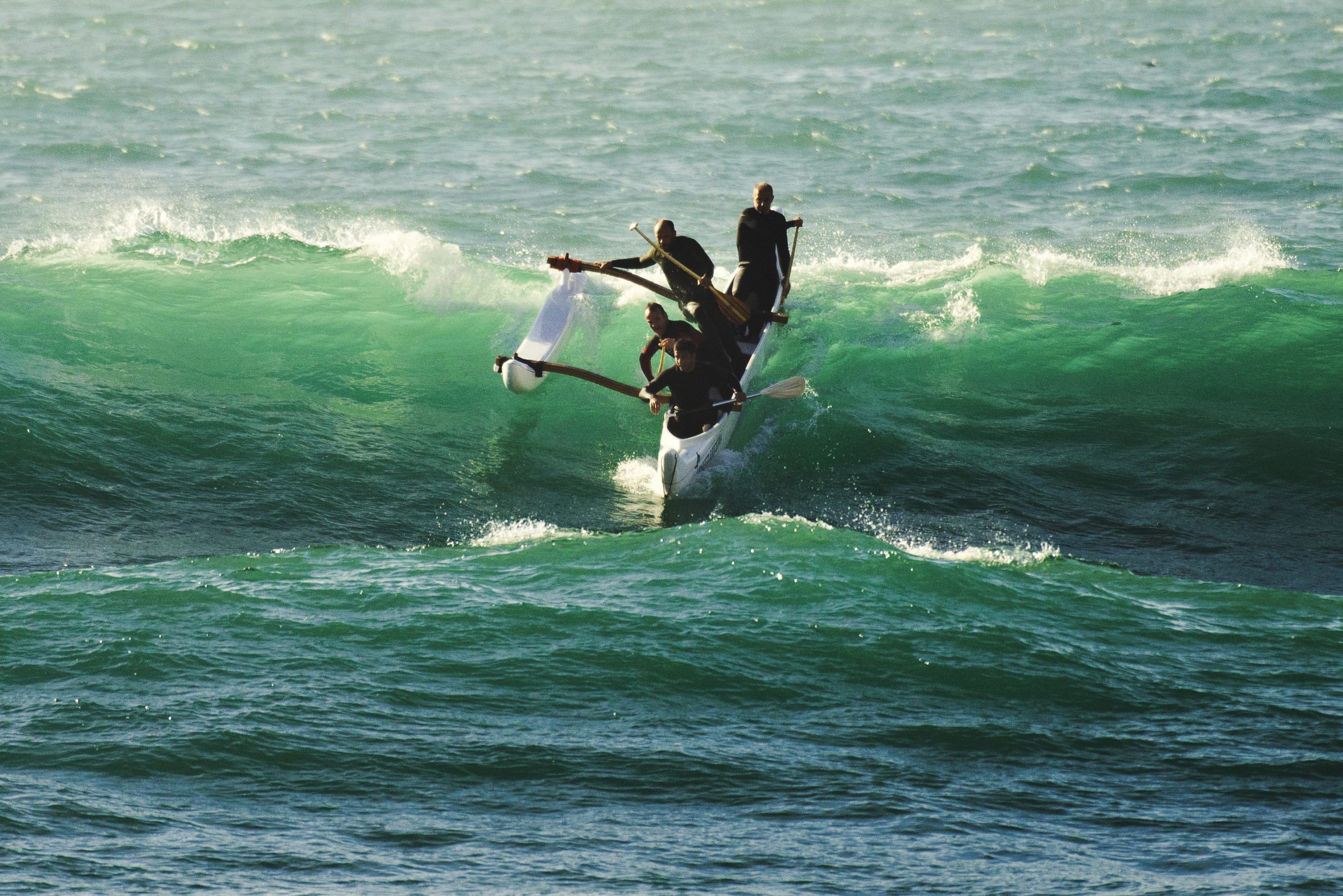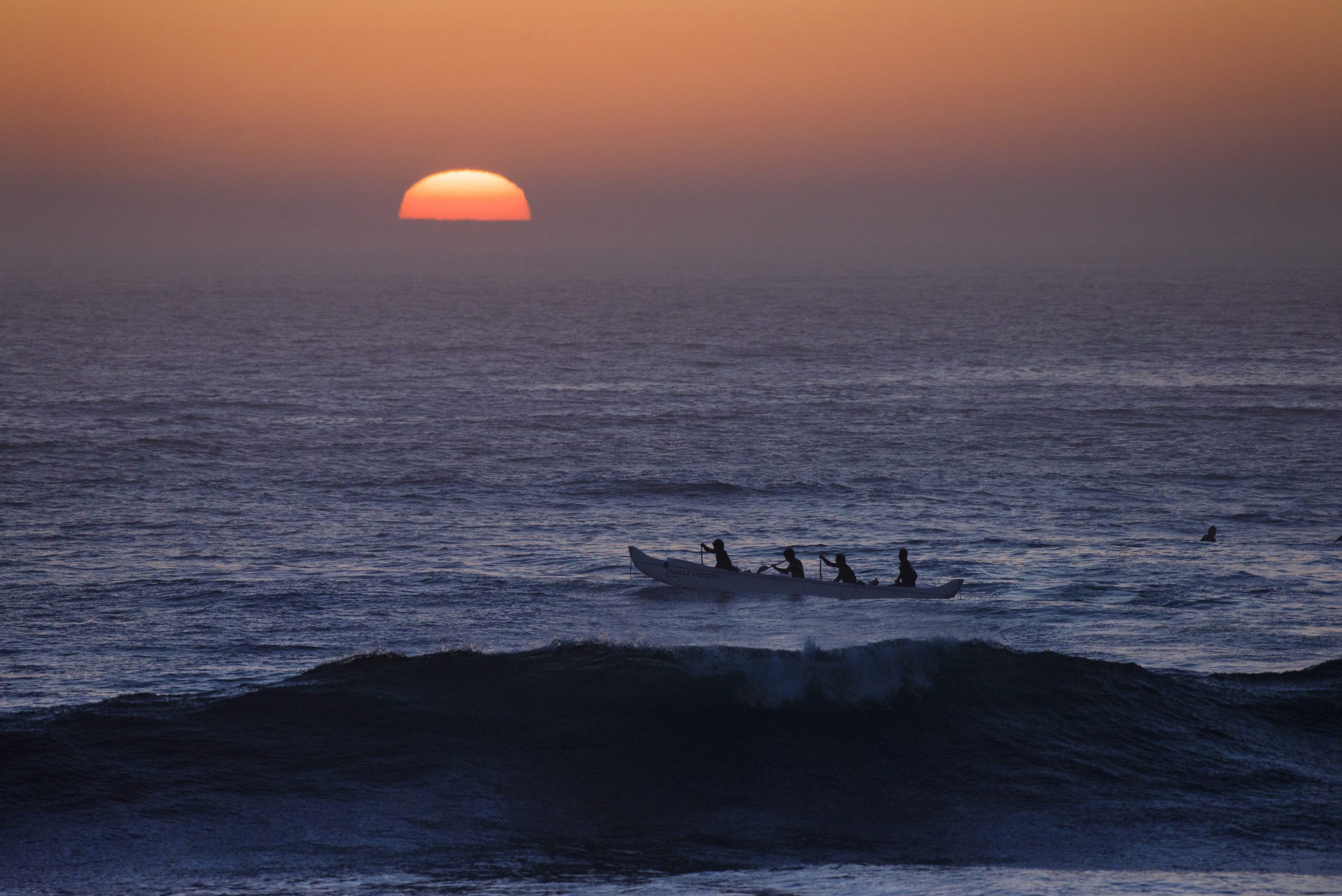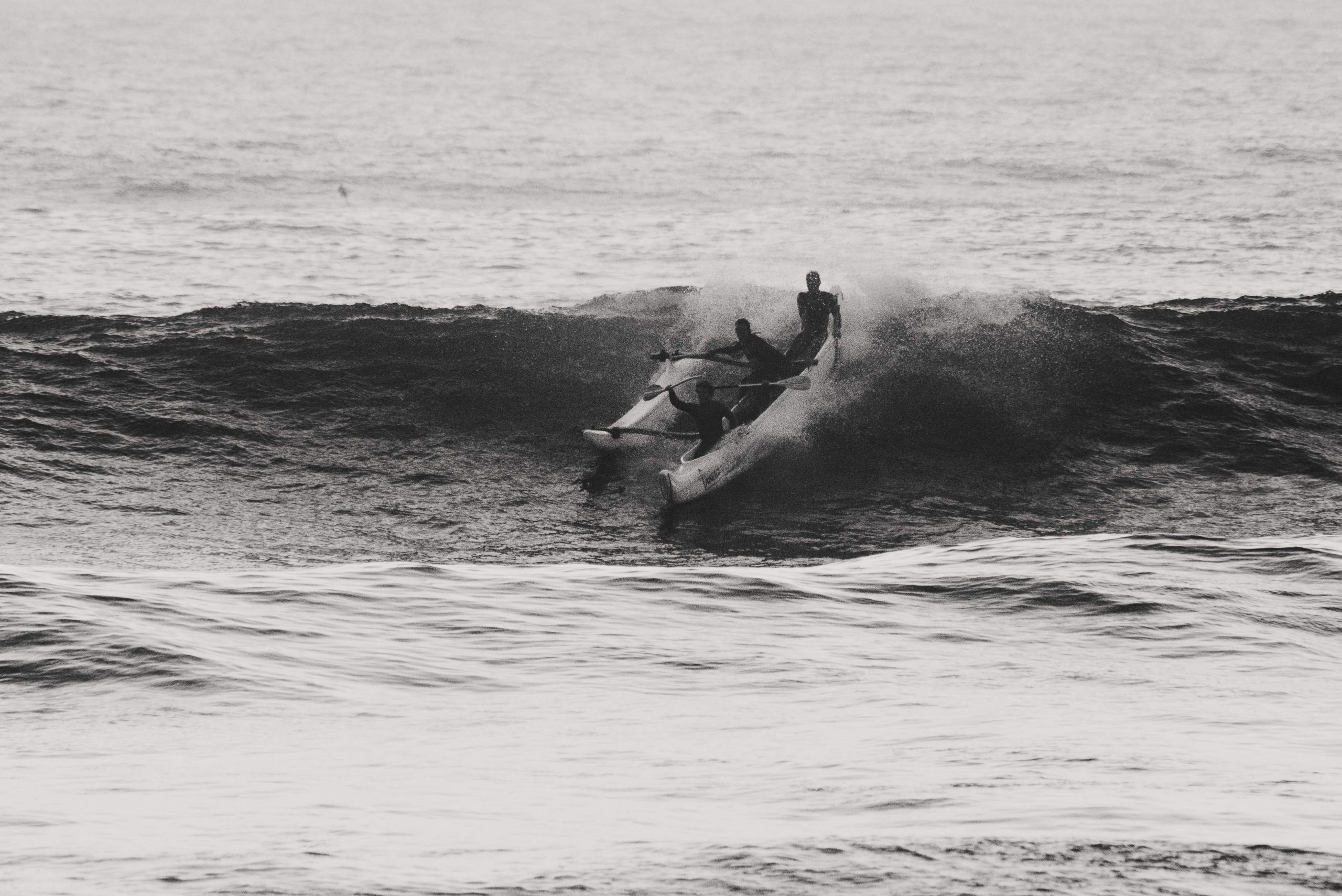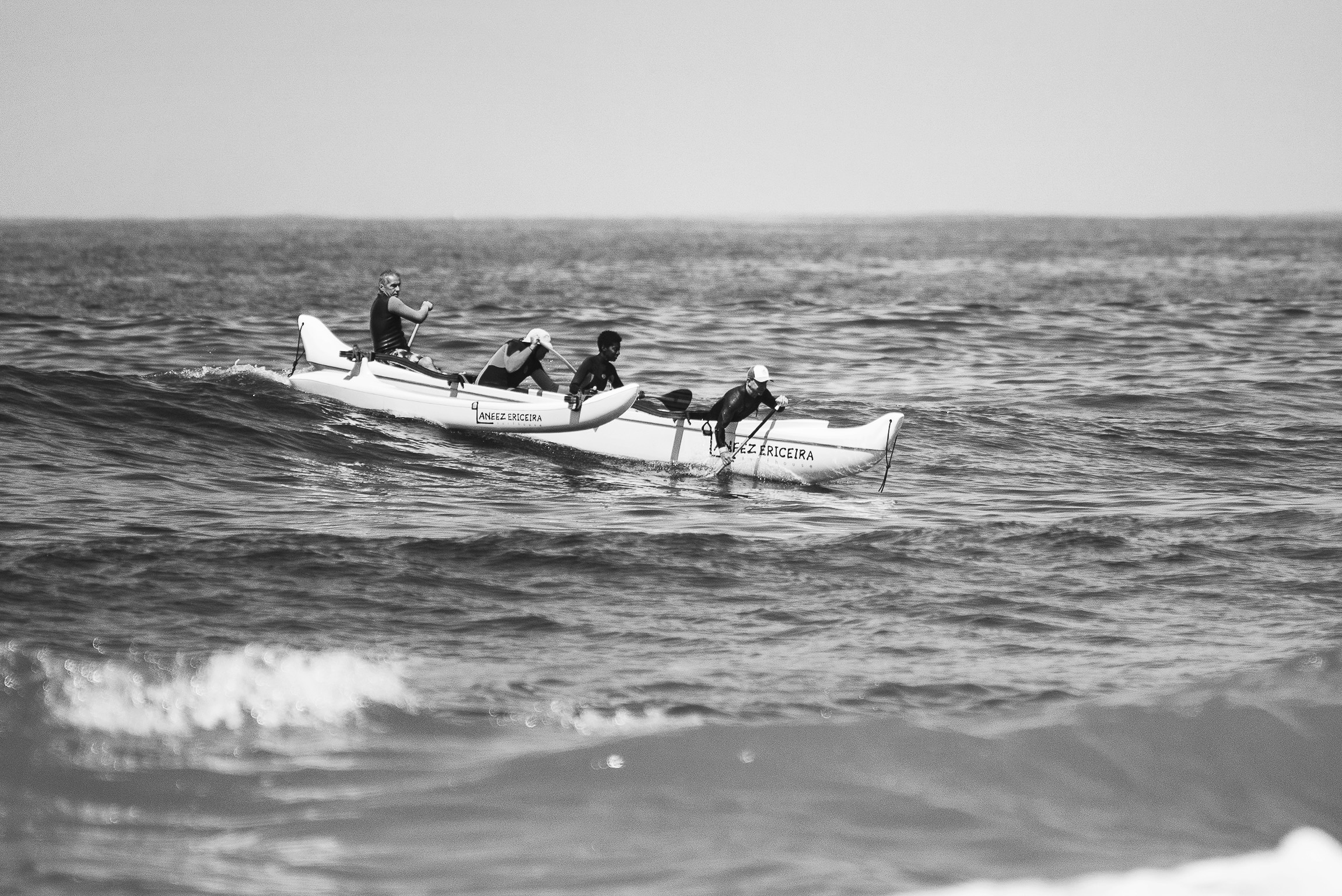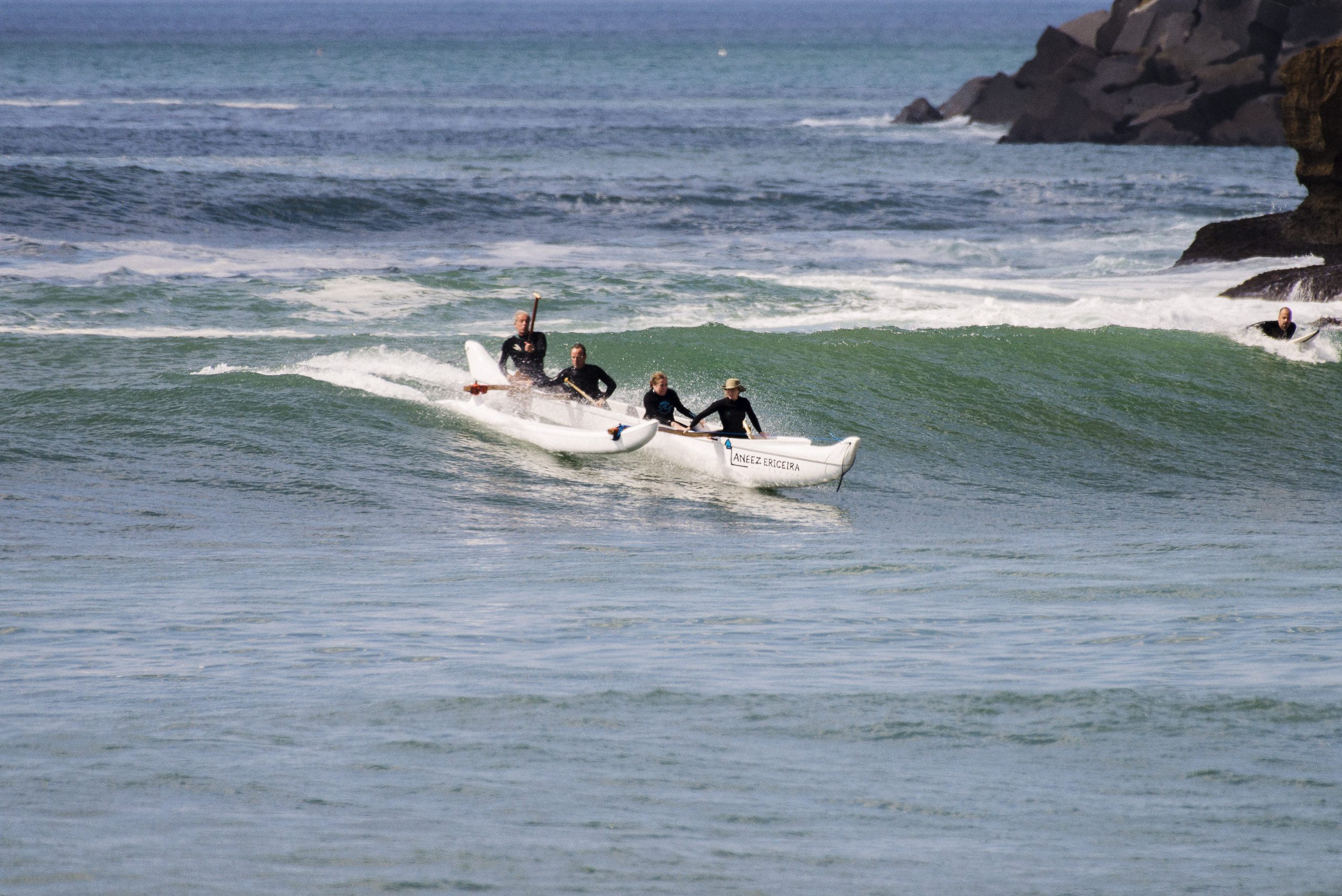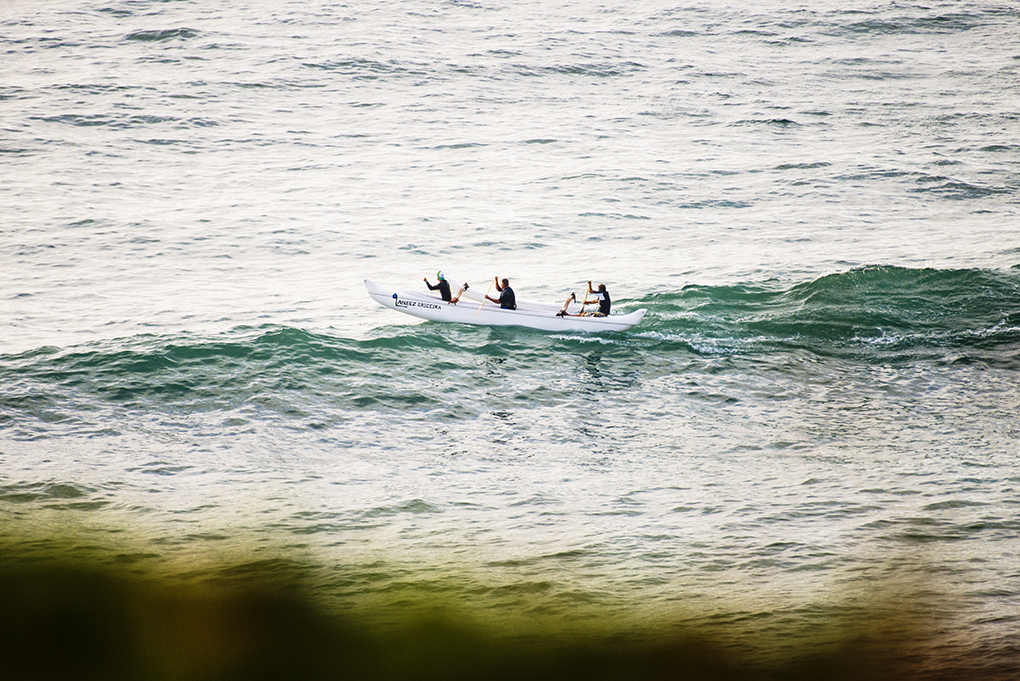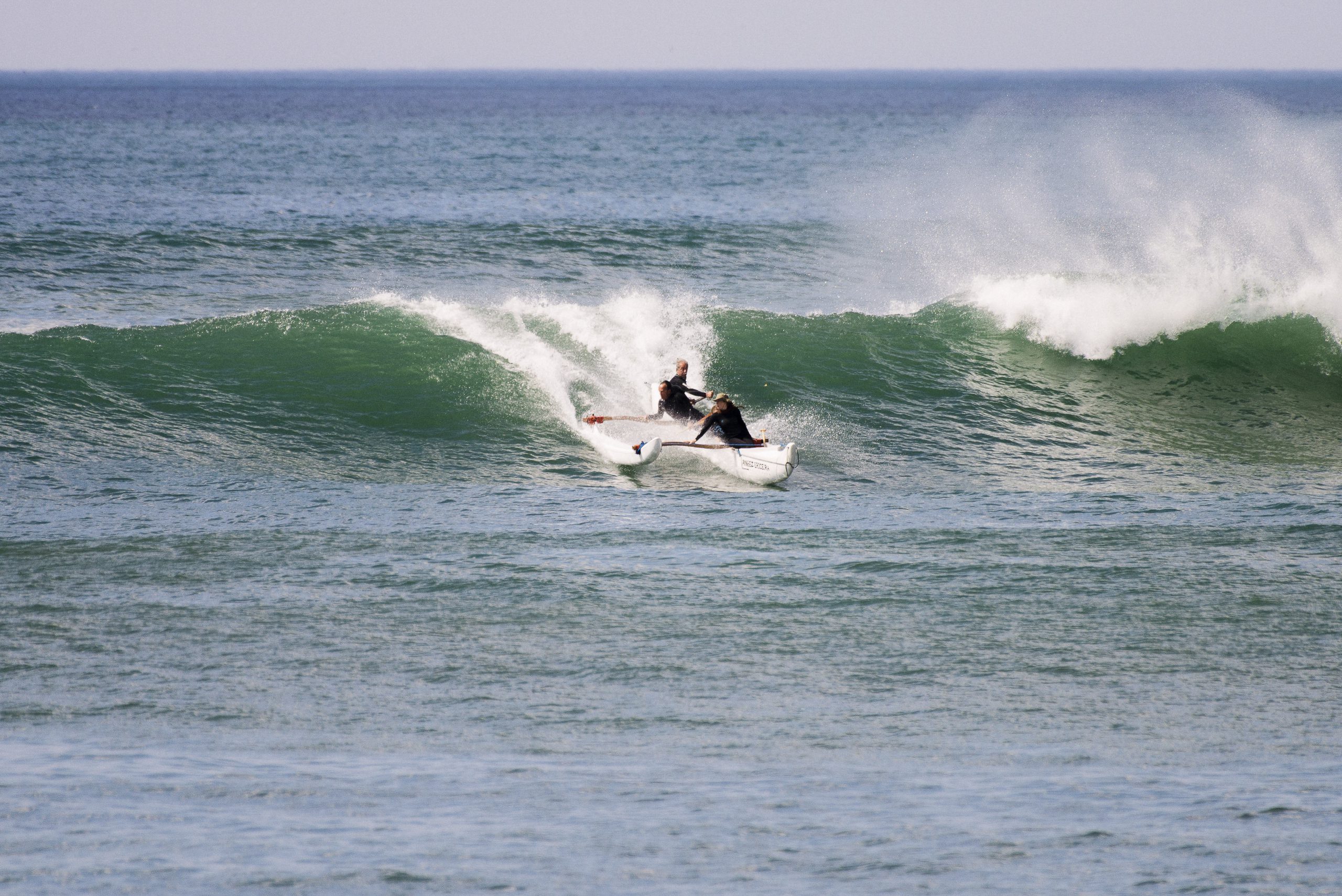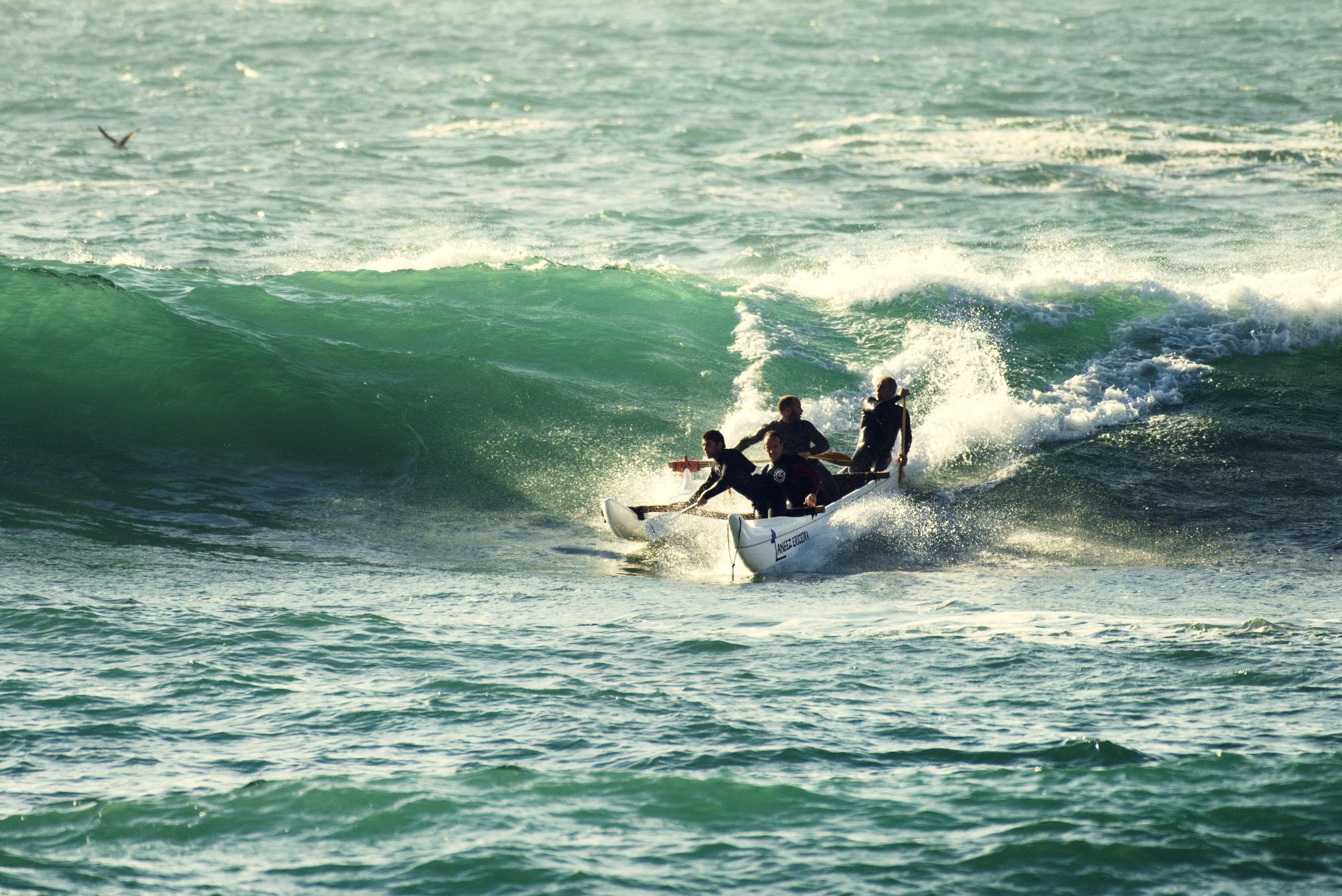 Join and enjoy one of our daily yoga sessions on the top conservatory at Laneez Ericeira Surf House with a view over the Ocean, or on the quietness of Surf Vilas by Laneez Ericeira amazing garden. We usually have 2 yoga lessons per day.
You'll be able to sign up once you are here.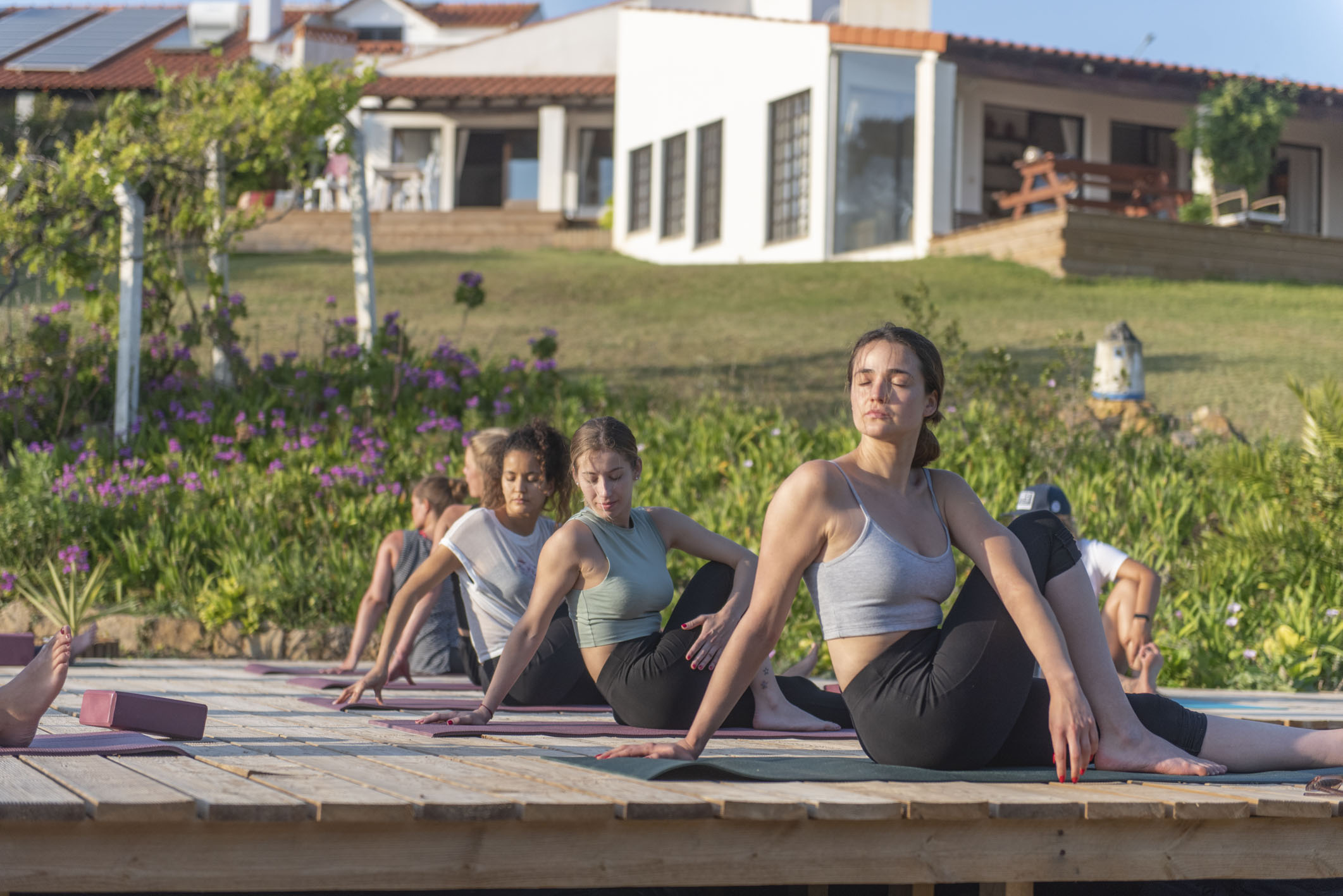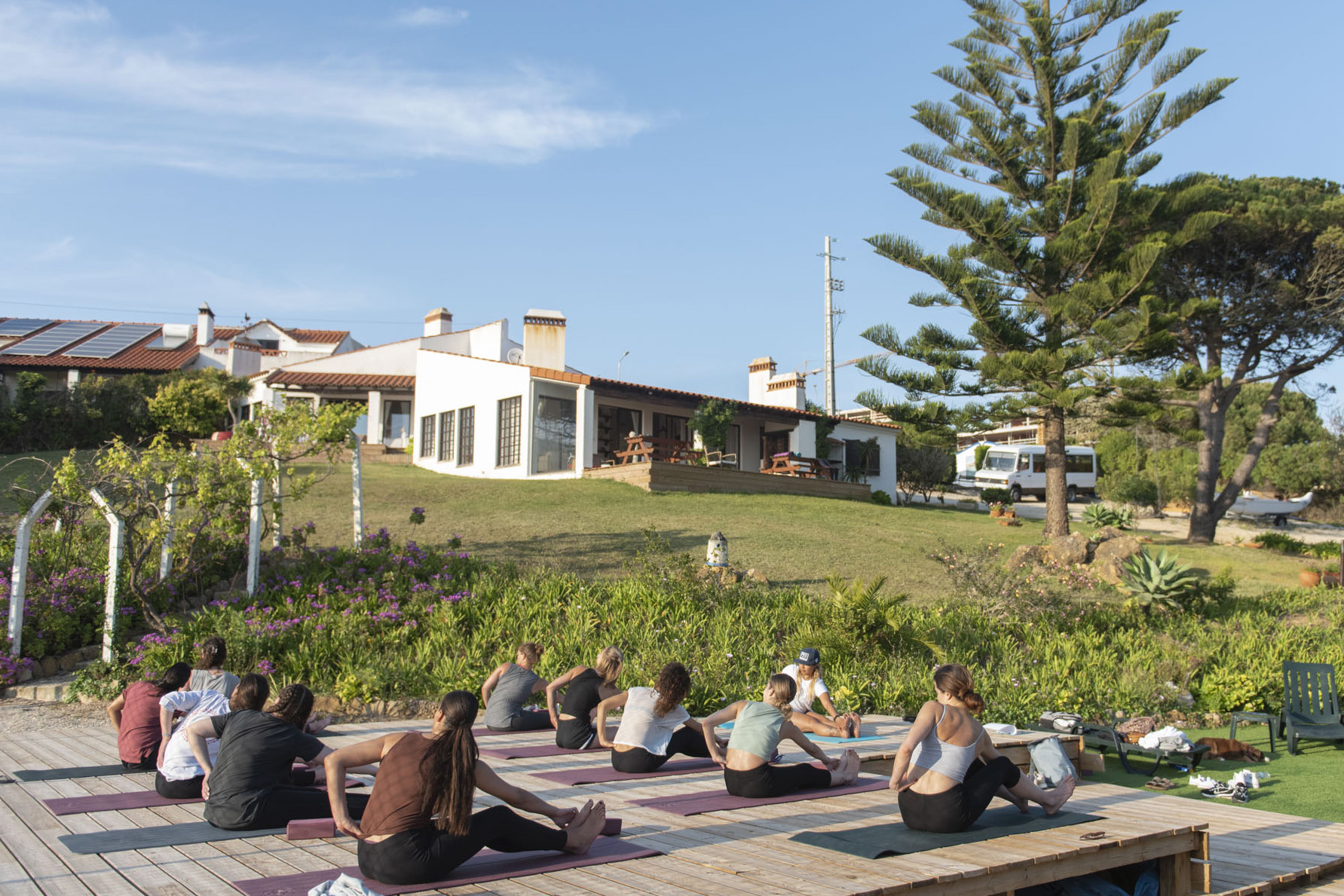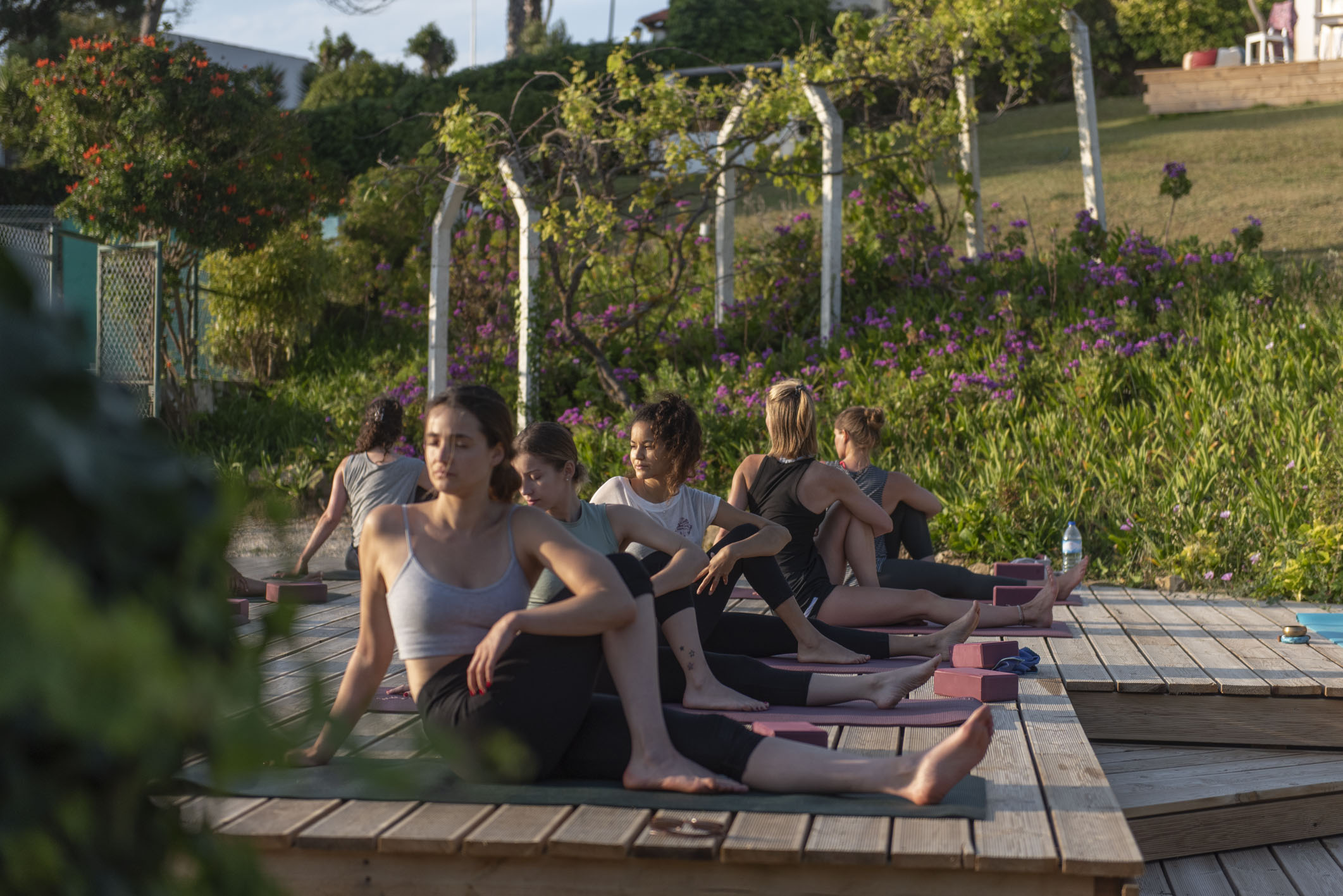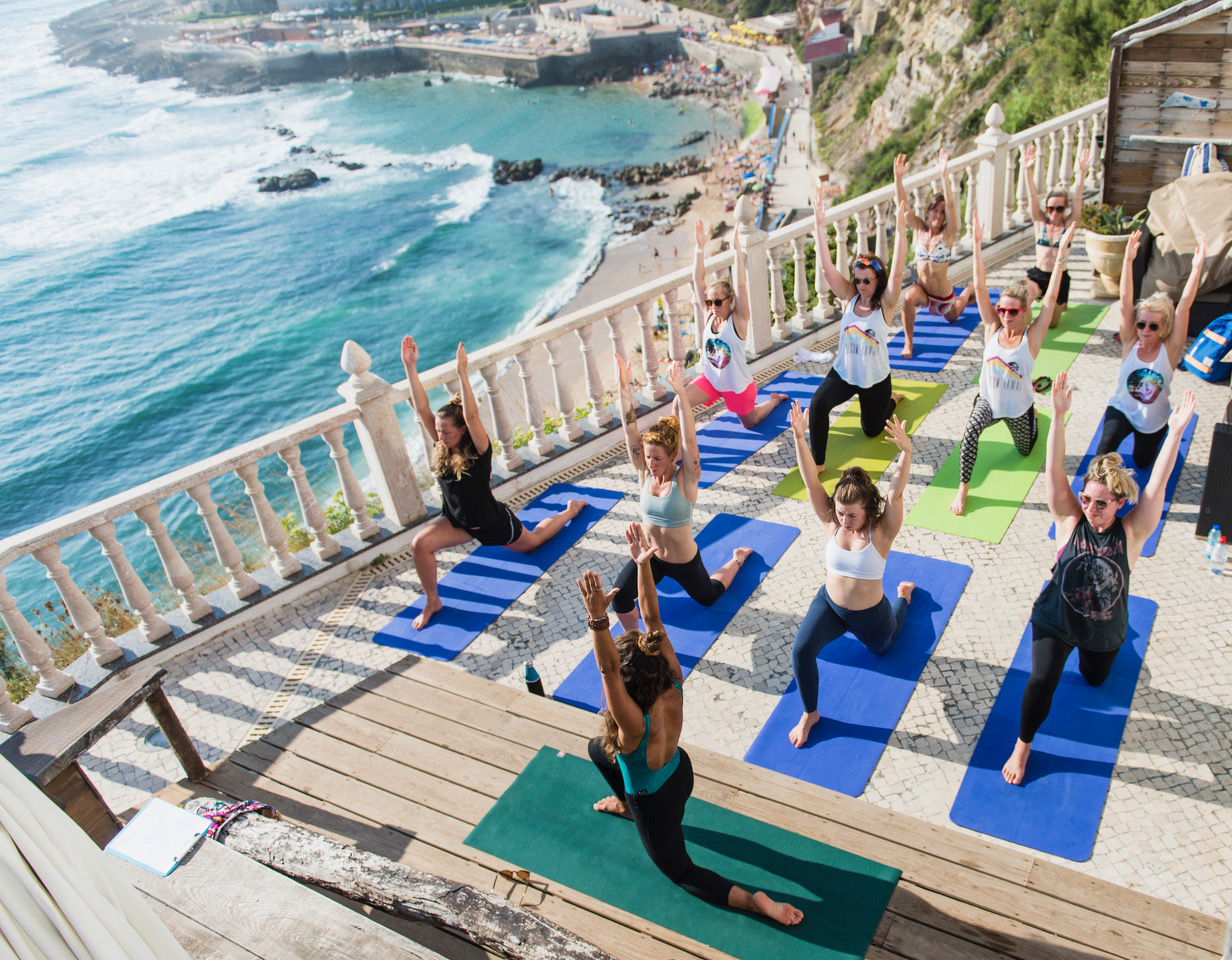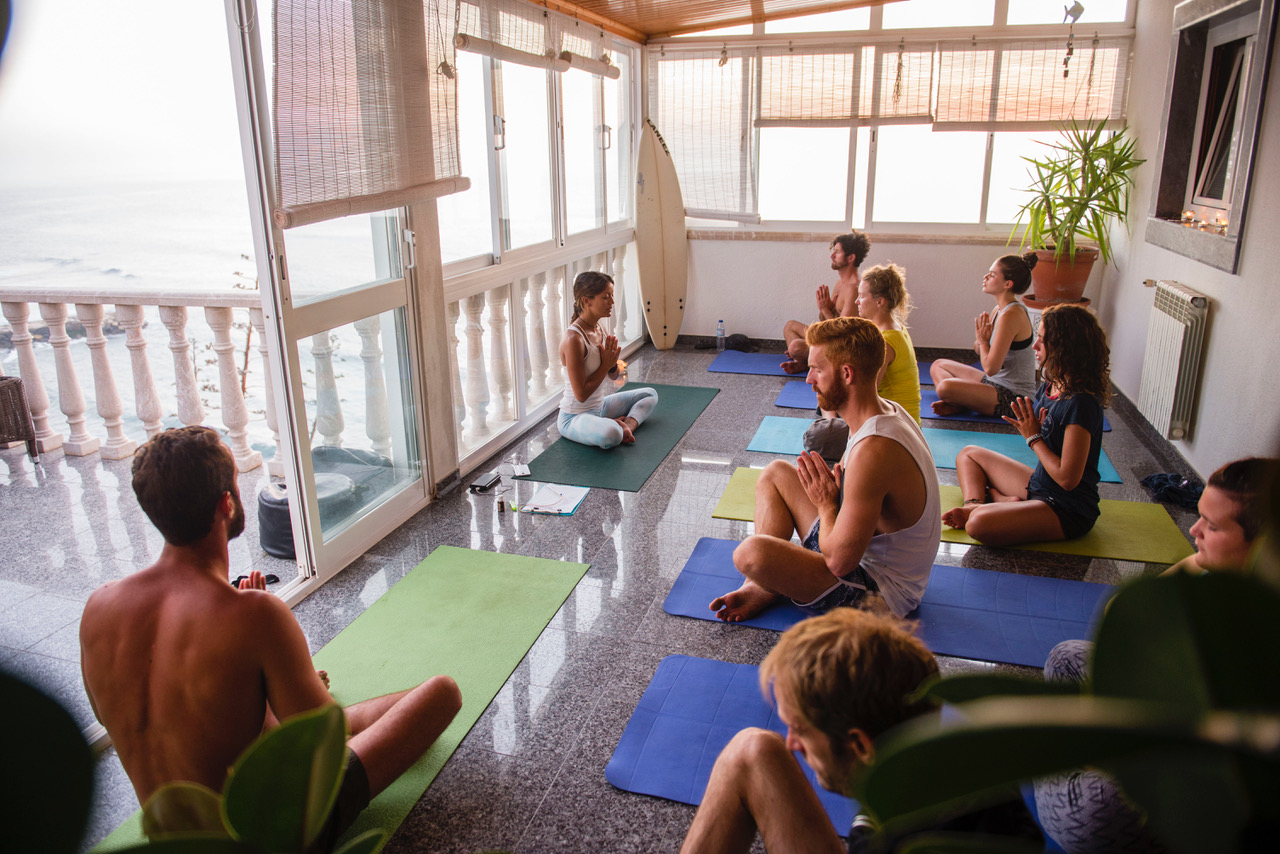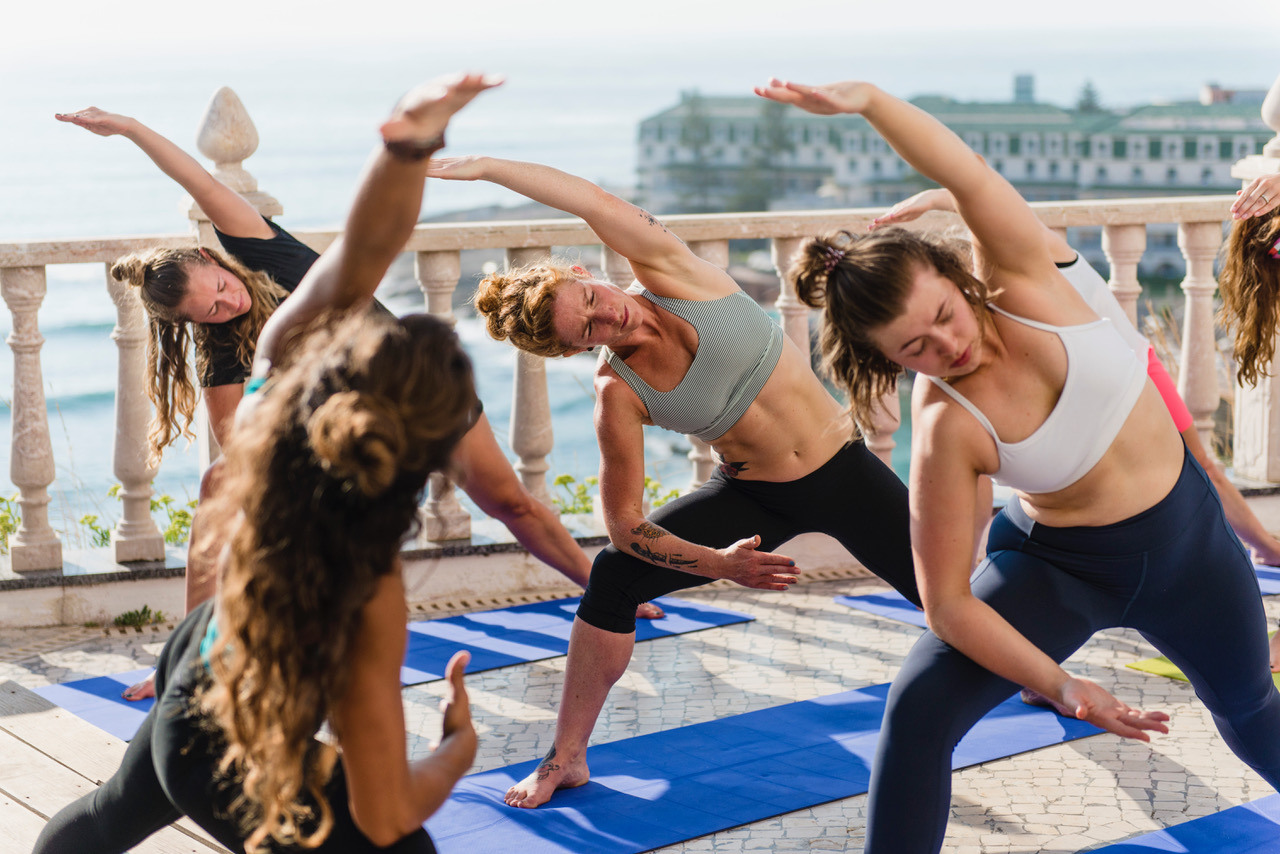 The World Surfing Reserve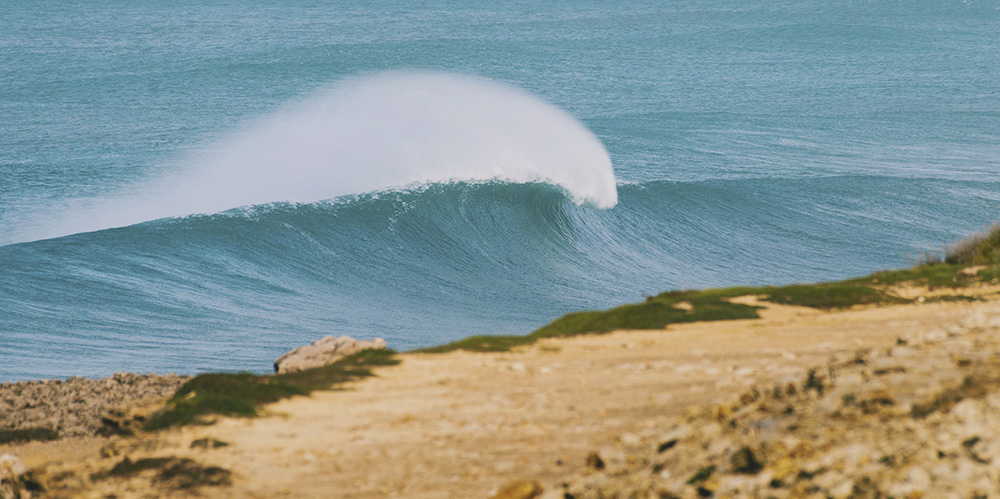 Ericeira's coast line can offer you a variety of incredible surf spots, from beach breaks to reef breaks, perfect for all steps of a surfer progression, from absolute beginner to advanced level.
As well as a good part of the Portuguese west coast line, these beaches are marked by the magnificence of some cretaceous period cliffs, offering very consistent Surf, with waves rolling over sand or rock formations, going left or right from one foot to overhead size.
In 2011, the international organization Save the Waves Coalition granted to Ericeira the condition of World Surfing Reserve, a distinction only comparable to the UNESCO World Patrimony, but for the waves, that obliges the local authorities to preserve Ericeira' coast line.
We will always walk with the Ericeira's authorities on this difficult mission!
Ericeira is a seaside resort/small fishing community where, within walking distance, you can find a wide variety of entertaining activities. From Tennis to Squash, Spa, Pubs, Night Club, Commerce, Horse riding, Seafood restaurants, bike rentals, Stand Up paddle boards, Mountain biking, or just walking along the waterfront.
Geographically positioned 30 minutes drive from Lisbon, Cascais and Estoril, and with mystic Villages like Sintra, Mafra and Obidos just next door, Ericeira is at the center of a great historical, cultural and social offer, that will keep you busy throughout your holiday, and will make you fall in love with Portugal.